Our most recent thoughts
Latest events at Aurora.
Sep 2018 24
Aurora Infrastructure Oy subsidiaries have re-financed their existing loans on 31 July 2018 and raised additional financing for future network...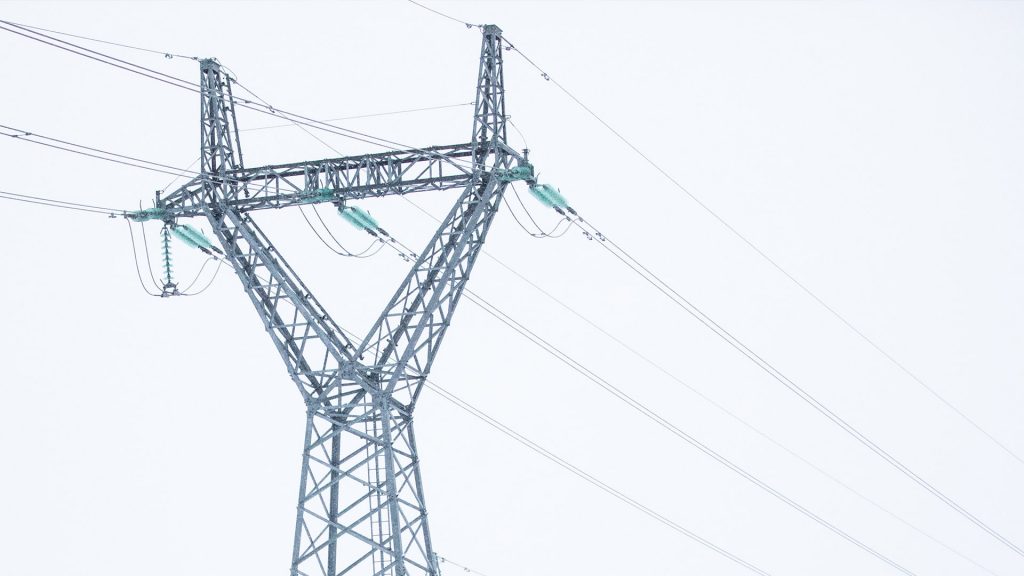 Sep 2017 14
Aurora Kilpilahti Oy, a subsidiary of Aurora Infrastructure, has acquired Oy AGA Ab's electricity distribution network in Porvoo Kilpilahti. The...