The industry's green transition electricity network partner
Fossil free solutions in the industry require significant network investments in addition to renewable energy. With Aurora's partnership, our customers can focus on what is their core business.
Ensure your competitiveness and leave your electrical network to an expert partner.
Aurora in brief
Aurora is a Finnish electricity network partner for the industry, who supports its customers on their paths towards fossil free and increasingly electrified production. As a long-term partner, Aurora is responsible for network development, necessary network investments, and network maintenance and operation as a complete solution. For our customers, this means uninterrupted electricity distribution and the opportunity to allocate both financial and human resources to the development of their core business functions.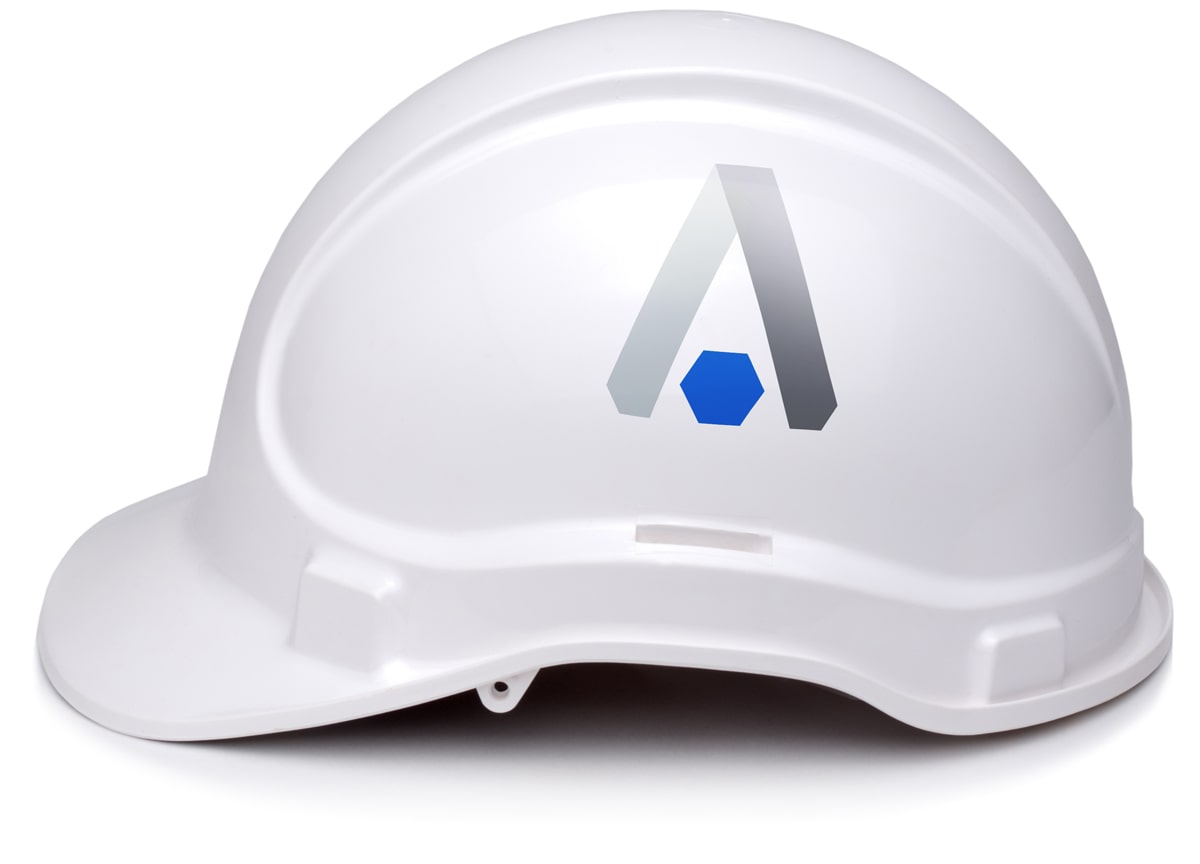 Aurora in action
Learn more about us
Aurora Kilpilahti is an electricity network partner for the industry in Finland that has long hired Rejlers for demanding electrical engineering services. Once again, Aurora turned to Rejlers for a turn-key delivery of a new substation in the important...
read more
This year we wanted to make a video of Aurora and we hope it opens up our operations to stakeholders in a new way. I would like to thank the team behind the video and the new webpages for the end result as well as their efforts. The project team exemplifies the...
read more
Lindahl has 30 years of management experience from the telecommunications, mining, renewable energy and financial sectors. For more than 10 years...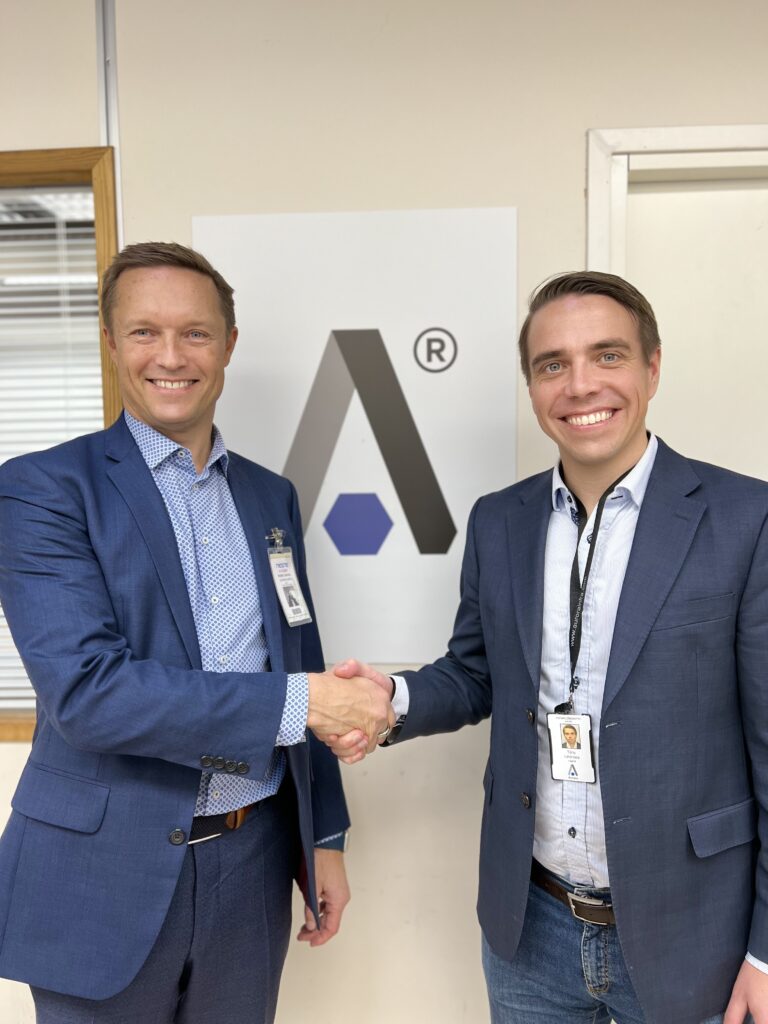 This past year, Ukraine and Ukrainians have often been in the thoughts of Aurora's employees. In March, at each of our sites, quick decisions...