Sustainable business is smart
Aurora committed to sustainable goals
The board of Aurora evaluates and approves sustainability targets annually.
Aurora is committed to UN global sustainable development goals which have been selected as the most applicable for infrastructure business and have been adopted also in our owners' other portfolio companies.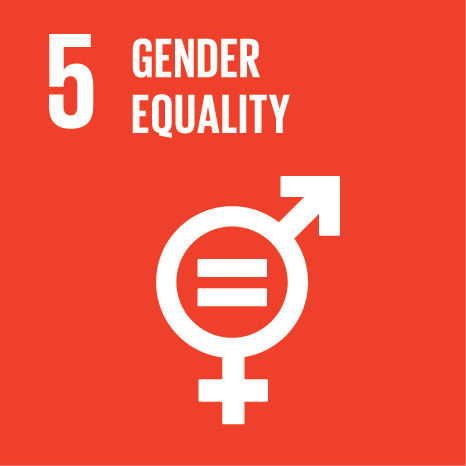 Goal 5
Promotion of Gender equality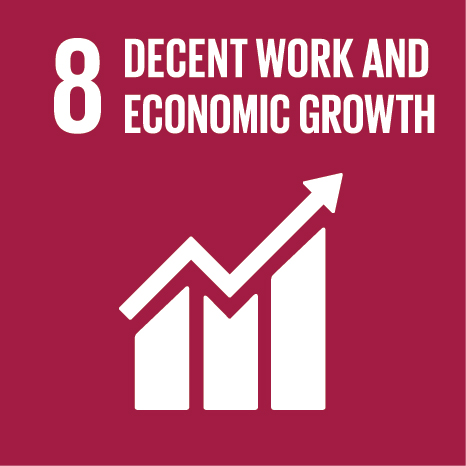 Goal 8
Contribution to economic growth, job creation & decent employment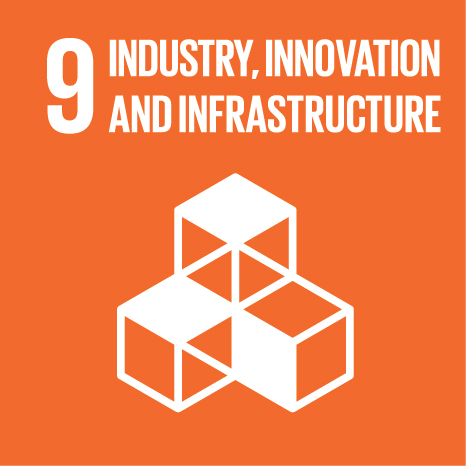 Goal 9
Development of reliable, sustainable and resilient infrastructure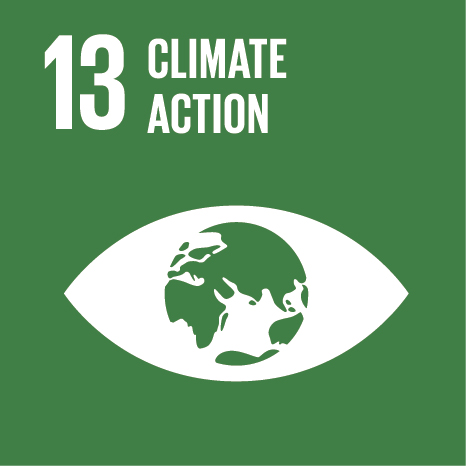 Goal 13
Fight against climate change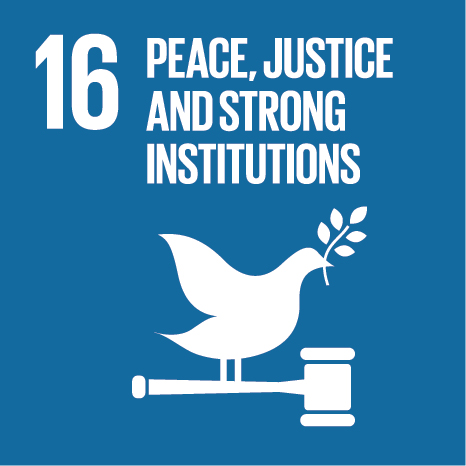 Goal 16
Responsible and accountable governance
99,99% network availability is a climate action
One of our most important sustainability actions is indirect. With 99.99% network availability we maximize our customer's production in relation to inputs and uninterrupted operations also minimize other inefficiencies that can lead to additional customer process emissions.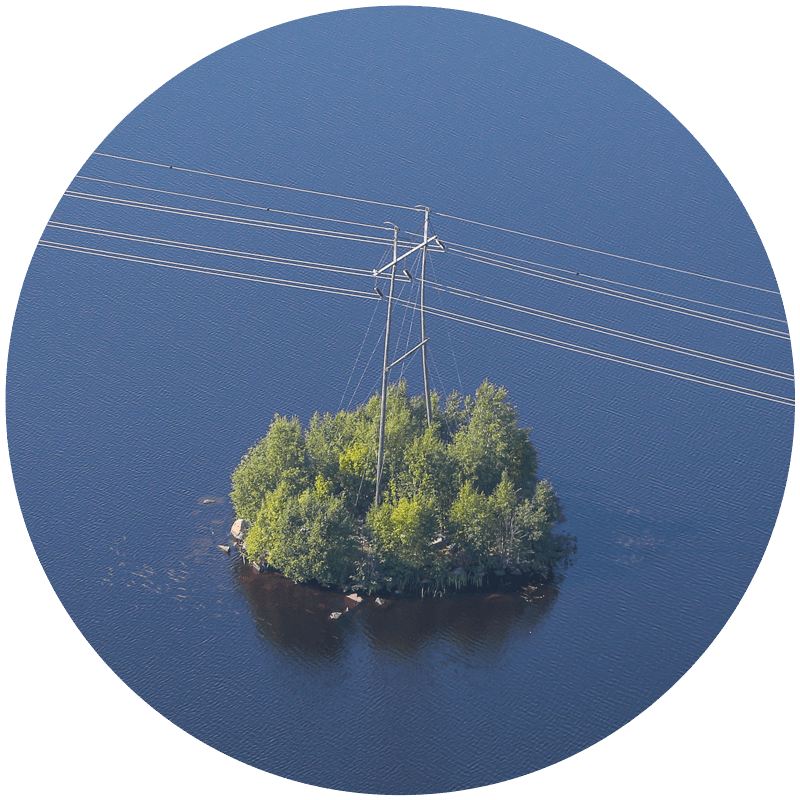 Aurora Sustainable Development Goals Report 2021
Aurora Sustainable Development Goals Report 2021 is published.
Despite and of particular importance now, amidst the changing global security landscape, we performed well and made tremendous progress again on multiple fronts, when it comes to efforts where Aurora can support the reduction of the carbon footprint of industrial sites or mitigate impacts of its own operations.