We can make your electricity distribution smart.
Don't worry about your electricity networks, focus on your core business and maintain your competitiveness. We have a smart solution for you.
Aurora in brief
We are an electricity network partner for the industry and our mission is to ensure your company's network solutions are smart. We take responsibility for network development, maintenance and operation. For you it entails uninterrupted electricity distribution, cost transparency and more resources to focus on your core business.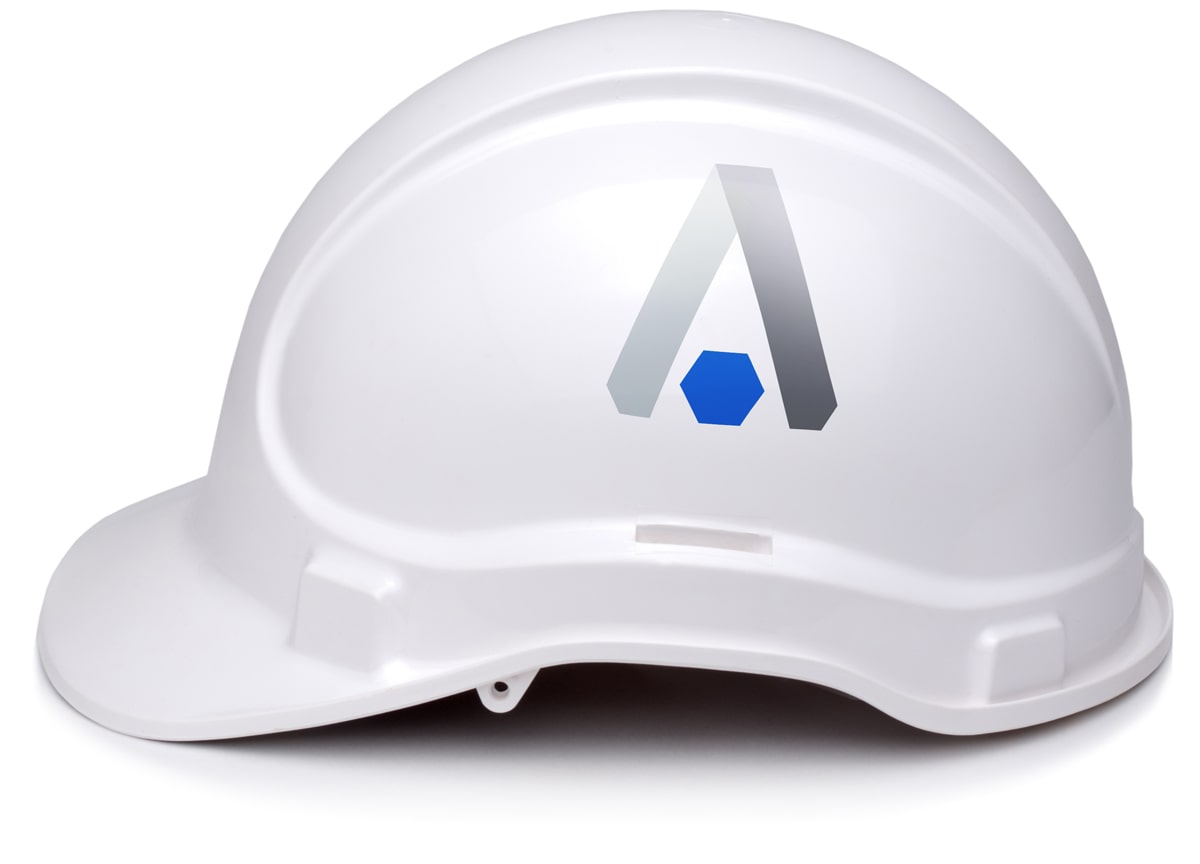 Aurora in action
Learn more about us
Finland's largest prefabricated substation is completed! As part of Aurora's long-term investment program, a new modular substation, M134, was built in the Kilpilahti industrial area to meet the electricity distribution needs of Aurora's customers.  We would...
read more
This year we wanted to make a video of Aurora and we hope it opens up our operations to stakeholders in a new way. I would like to thank the team behind the video and the new webpages for the end result as well as their efforts. The project team exemplifies the...
read more
Aurora initiates a substantial upgrade investment into the on-site electricity network serving Outokumpu Tornio works. Siemens Energy Oy has been...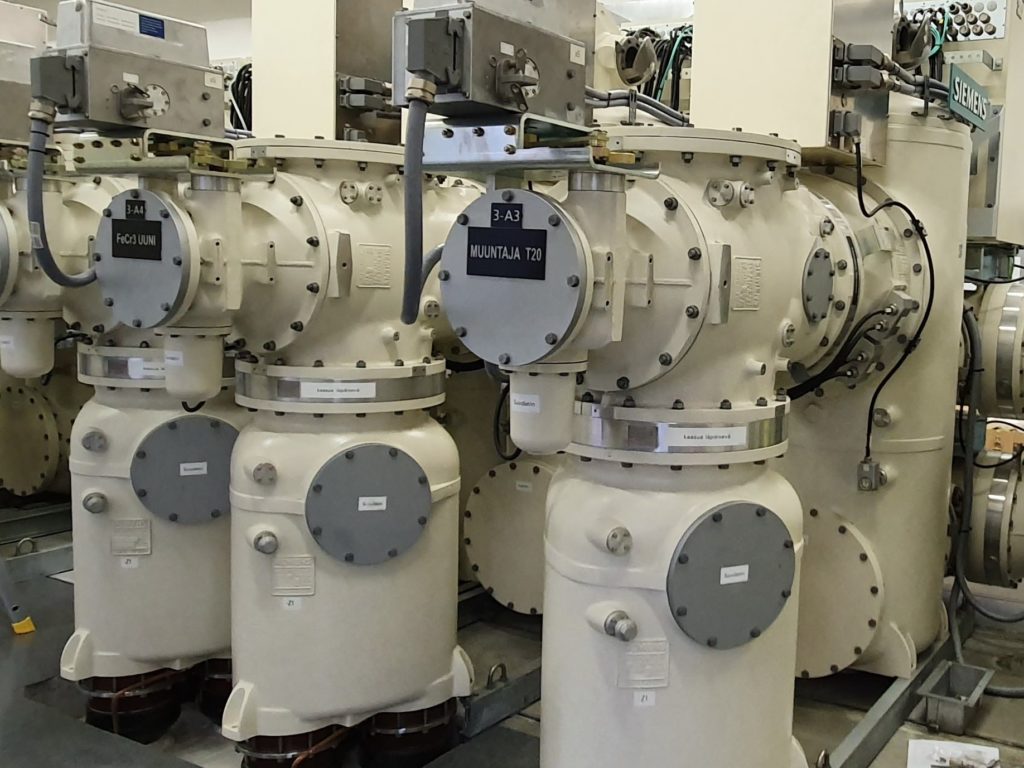 Read Sauli's blog post ahead of retirement from here (only in...