Reliable Distribution as a Service
In Tornio, Aurora has provided traffic safety workbooks to local first-grade students aiming to influence the sad traffic statistics in which...
Read More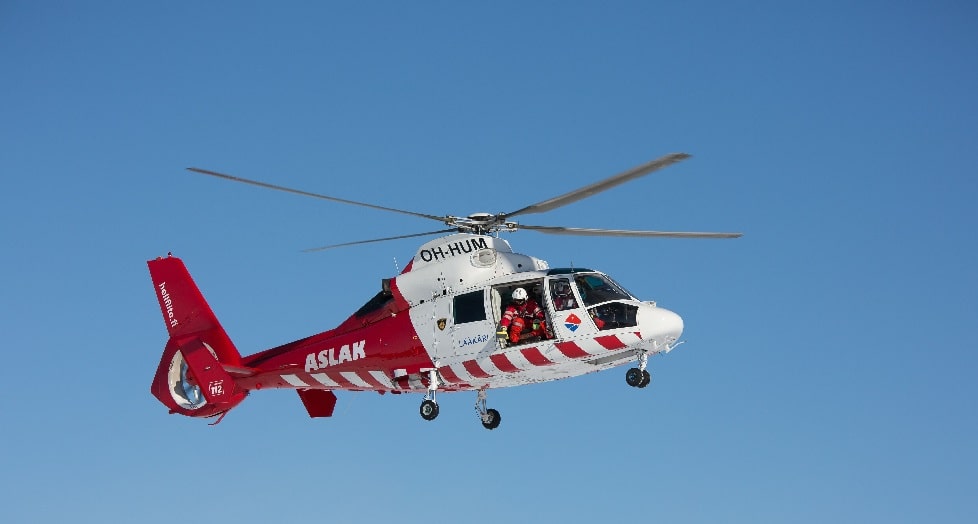 Aurora Infrastructure Oy subsidiaries have re-financed their existing loans on 31 July 2018 and raised additional financing for future network...
Read More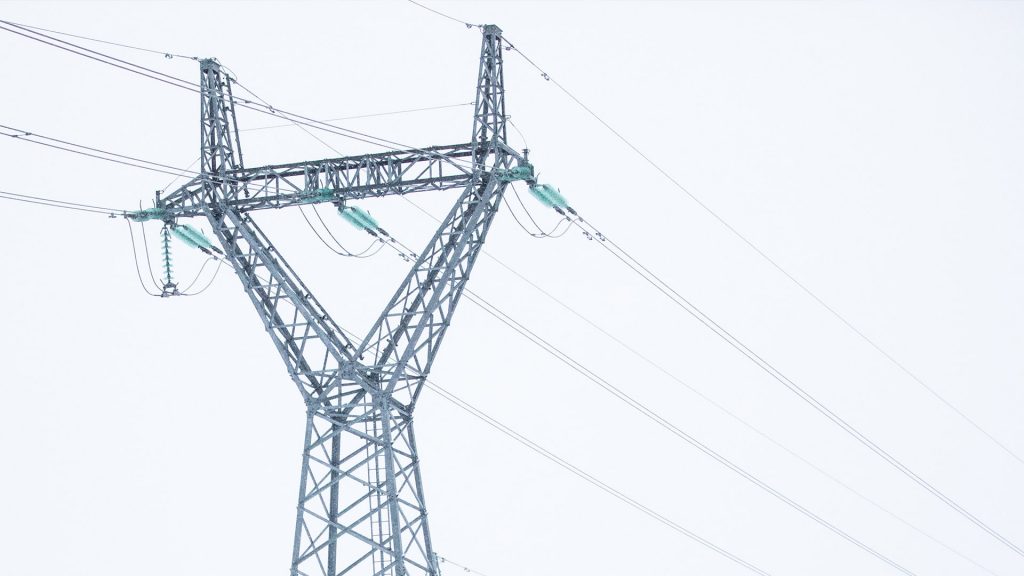 Aurora
Since its inception in 2013, Aurora has established itself as a prominent and reliable electricity distribution company. Aurora annually distributes c. 5.0 TWh of electricity to its customers, representing 6% of the total electricity consumption in Finland.
Our clients include Kilpilahti chemical industry area and Outokumpu Tornio stainless steel and ferrochrome production site.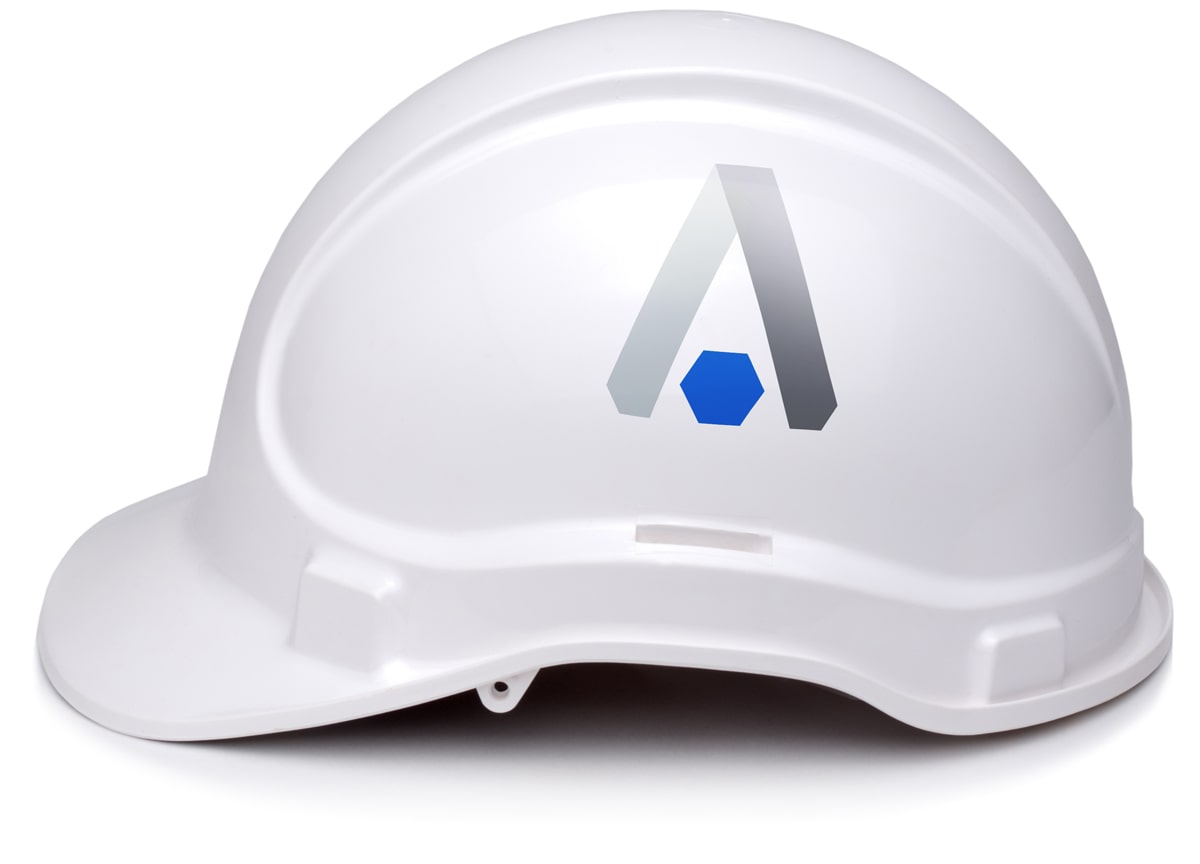 Here's something you might
want to see
Watch our partner's UTU video of Aurora substation M097
Order 10 pieces of gray containers and plug them into the grid, easy and fast! Design "Well planned is half done" they say, that is modular...
Read More