Reliable Distribution as a Service
Aurora's activity report for 2019 is published. The publication presents interesting figures of Aurora for the year 2019 in short and concise...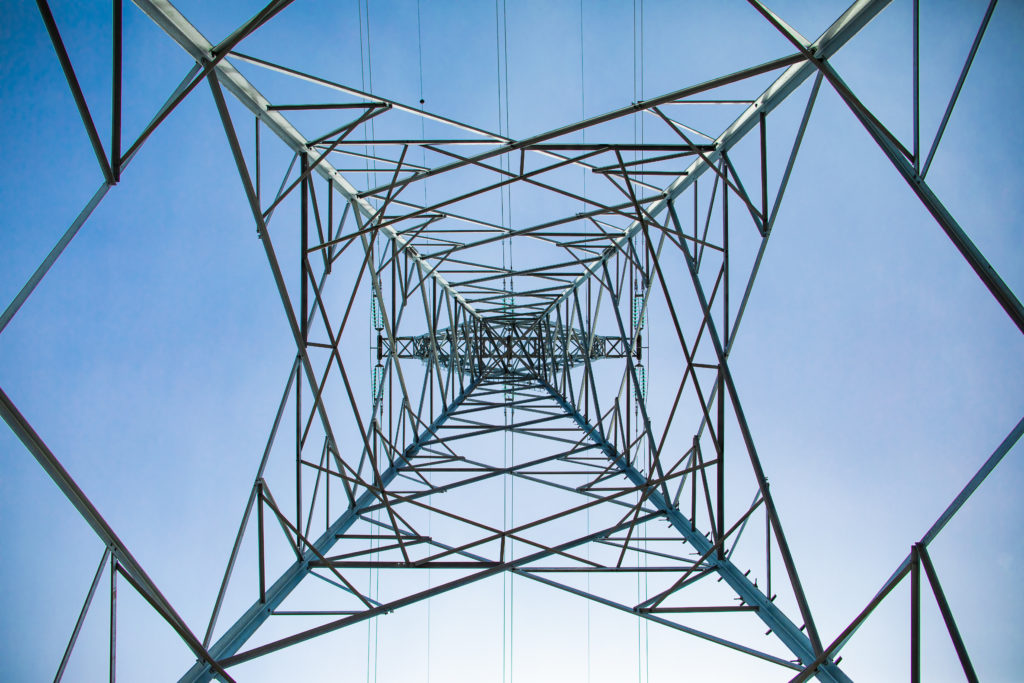 Aurora strengthened its team with the appointment of MSc (Eng.) Tommi Karjalainen as Chief Operating Officer as of November 2019. Tommi is a...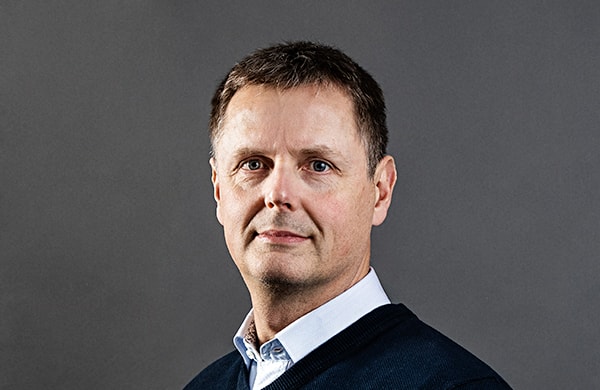 Aurora
Since its inception in 2013, Aurora has established itself as a prominent and reliable electricity distribution company. Aurora annually distributes c. 5.0 TWh of electricity to its customers, representing 6% of the total electricity consumption in Finland.
Our clients include Kilpilahti chemical industry area and Outokumpu Tornio stainless steel and ferrochrome production site.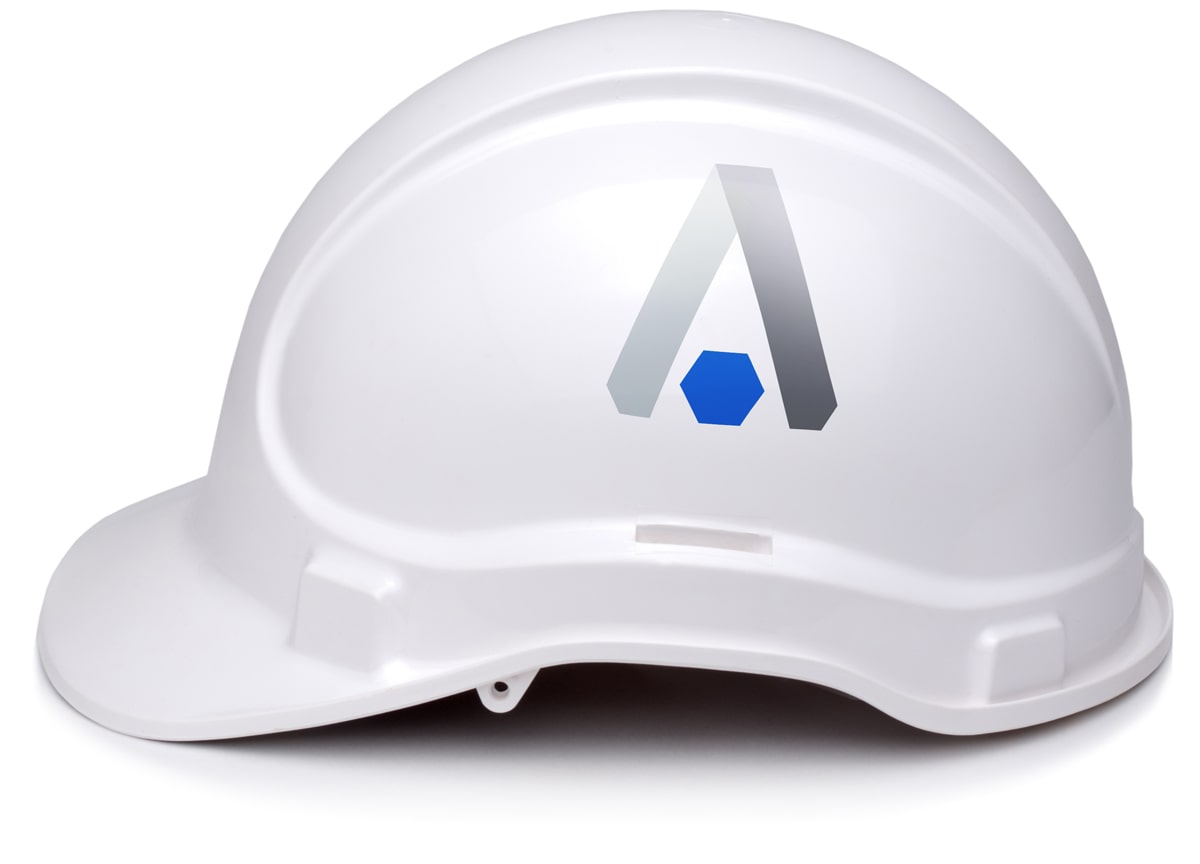 Here's something you might want to see
This year we wanted to make a video of Aurora and we hope it opens up our operations to stakeholders in a new way. I would like to thank the team behind the video and the new webpages for the end result as well as their efforts. The project team exemplifies the...
read more
Watch our partner's UTU video of Aurora substation...
read more
As the year 2019 is coming to its end, now is a good time to recap what has happened and have a look into the new year. With this year's...