Variety is the spice of life
Careers
Aurora owns and operates the two largest scale industrial electricity distribution networks in Finland and we have growth aspirations also in other countries.
At the moment Aurora employs some 30 skilled professionals in electricity network operations, IT, finance & accounting and project management. We foster an open dialogue. We are proud to have a work culture where everyone's contribution is appreciated and where continuous learning is supported.
Talented and motivated staff – is where success starts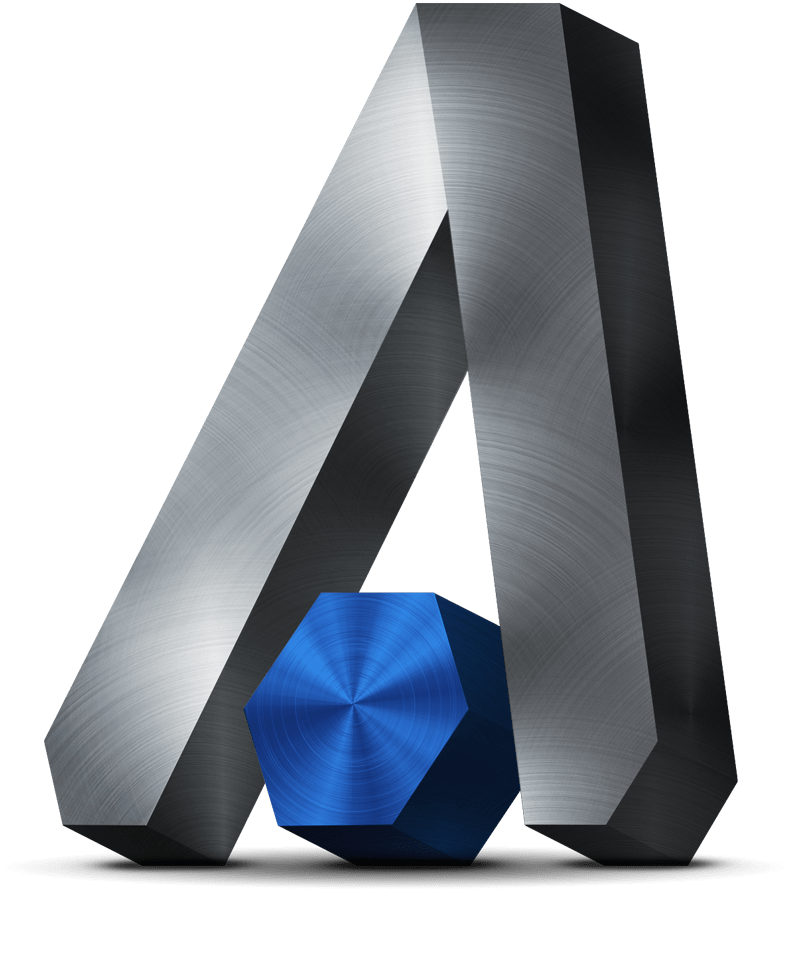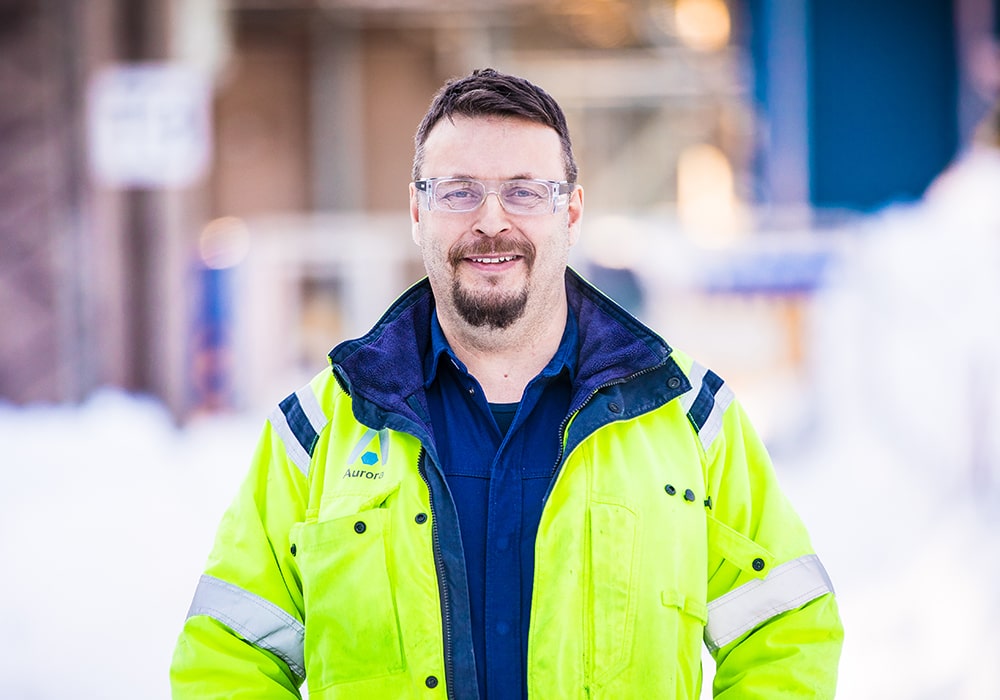 Pekka Hooli
Electrician, Aurora Tornio Oy
I have worked as an Electrician at Outokumpu Steel mill for over 30 years, for 3 different employers. My Aurora career started in 2014 when Outokumpu transferred the business. At Aurora Tornio I do various maintenance work, such as switching, grounding and operating in the 20kV system.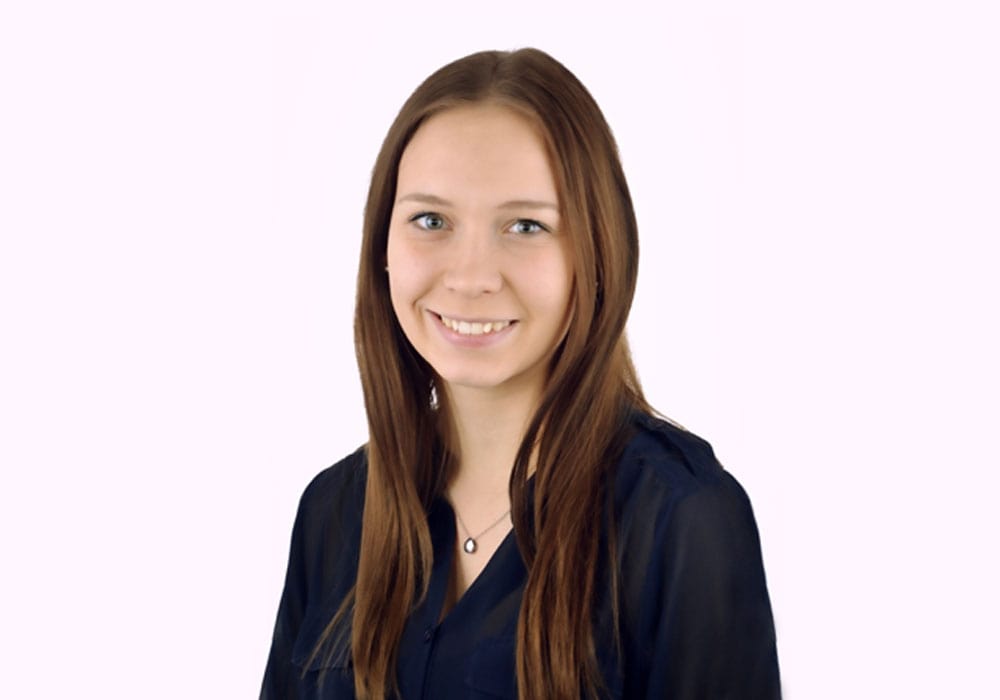 Stella Suvanto
Business Analyst, Aurora Infrastructure Oy
In the beginning of 2018 I was studying economics in the University of Vaasa and I noticed that Aurora offered career opportunities also for people starting their careers. I decided to seize the opportunity. Since spring 2018 I have been working at Aurora Infrastructure as a Business Analyst.
Open application
If you didn't find a suitable position, please send us an open application. Our goal is to strengthen our pioneering position in the industrial distribution sector and to further grow and develop Aurora, therefore we continuously look for individuals with the qualifications, character and motivation to become part of our success.