Contact us
Do you want to know what would be the smartest network solution for your company? Or are you looking for a specific contact person or location? Here you will find our contacts.
Locations – Here you will find us
Partnerships – Partnering makes sense
Customer relations and business development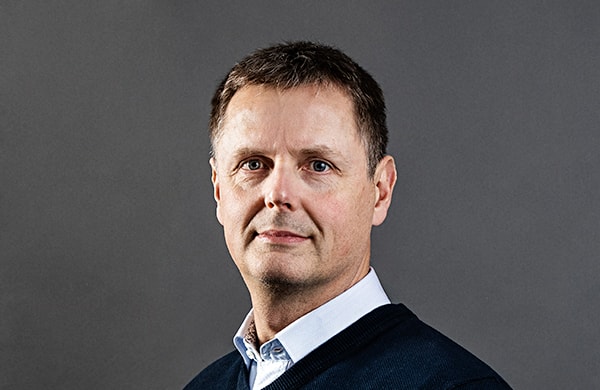 Procurement and supplier relations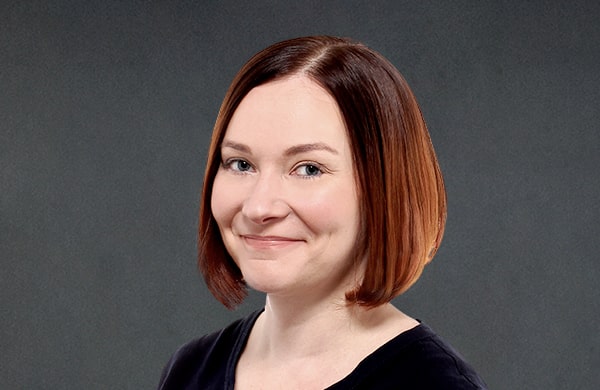 Riitta Juutilainen
Sourcing Manager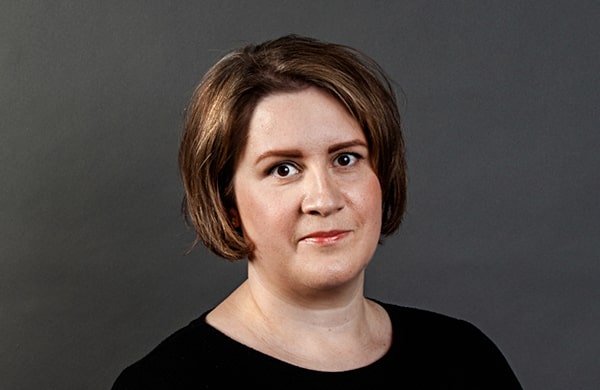 Petra Kraufvelin-Bergman
Procurement Coordinator
Current customers – In service 24/7 securing our operations and safety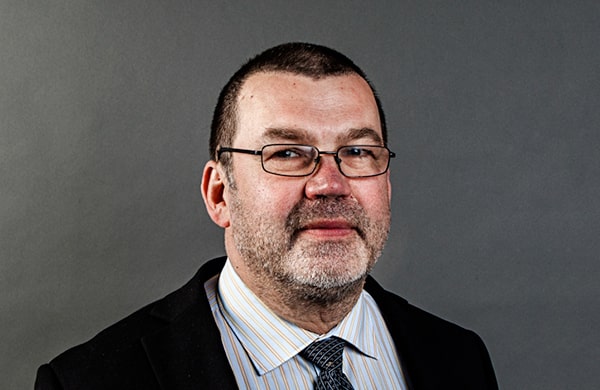 Jyrki Havukainen
Site Manager Kilpilahti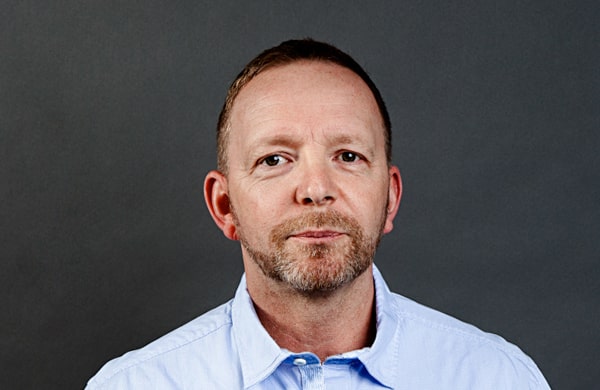 Mika Halonen
Head of O&M Kilpilahti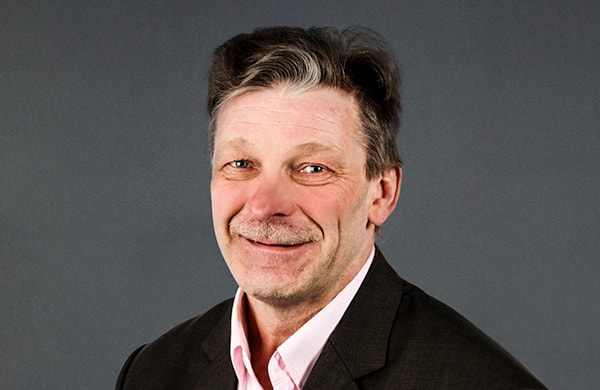 Pentti Alatalo
Site Manager Tornio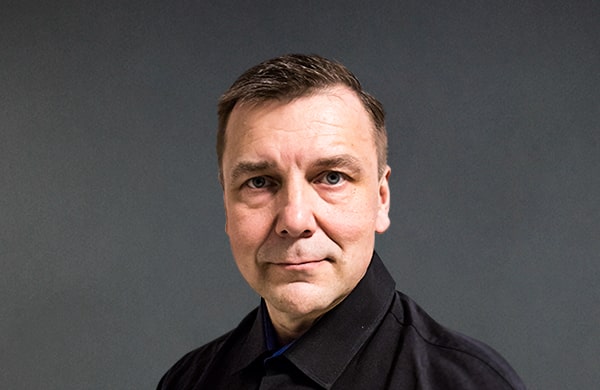 Lasse Kauppi
Head of O&M Tornio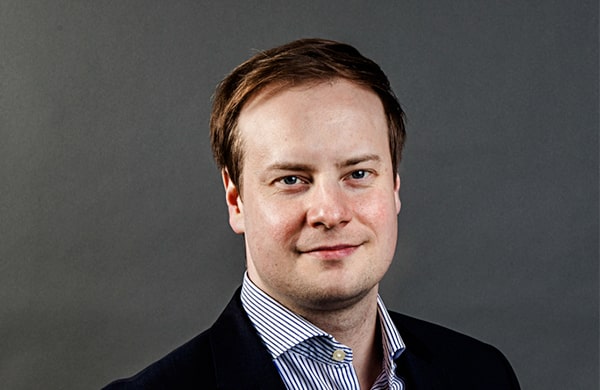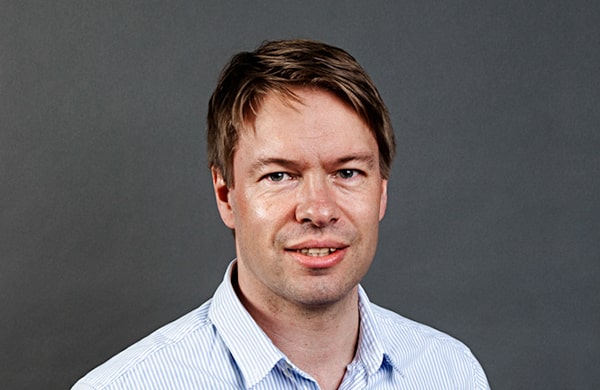 Contact form
You can also contact us with below form. Please fill out, send and we will contact you.