Electricity is critical and you are too – take care of your local environment
Electrification of industrial processes decrease carbon footprint
Aurora's network solutions play an important role in reducing the carbon footprint of industrial sites. Electrifying industrial processes often means increasing grid capacity and analyzing the customer's consumption profile. Due care in planning is important because network solutions have significant impact to industrial site competitiveness and for example network losses.
The majority of Aurora's own carbon footprint is the result of network losses, which are closely monitored at Aurora. The customer's consumption profile and source of electricity greatly impacts the emissions of network losses. Our customers are committed to increasing the share of renewable energy sources in their electricity mix, which compensates the carbon footprint of network losses due to the increased use of electricity. Estimated network losses have always been criteria for selecting equipment. Read more about Aurora's carbon footprint.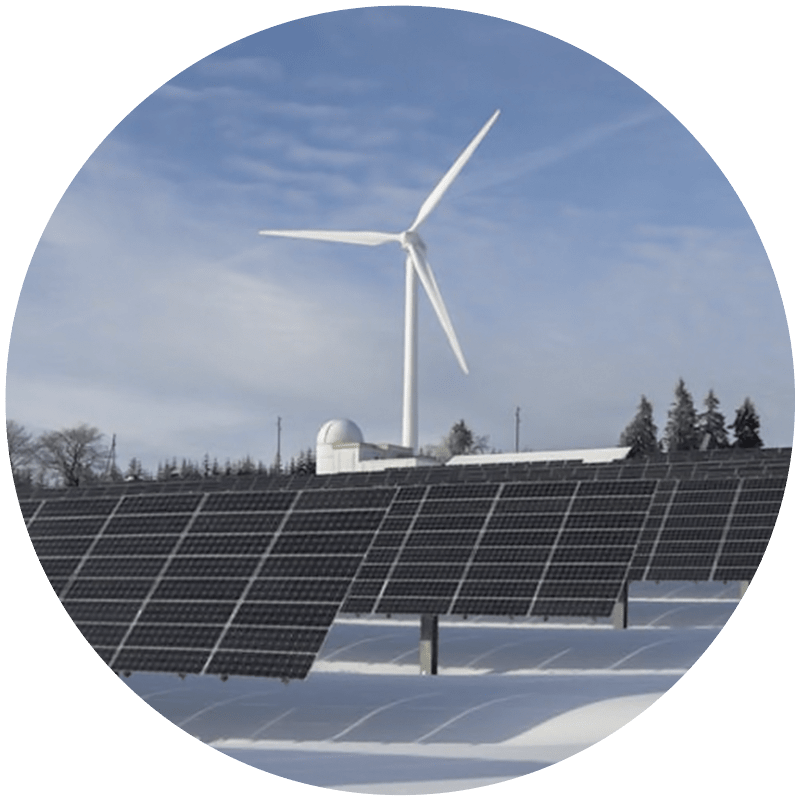 Sustainability is important also at grass roots level
Every year Aurora supports local initiatives in Aurora's three operational regions. Supported initiatives are selected by Aurora's local personnel. Themes chosen by staff in recent years have been safety, youth well-being and education, support for low-income families and protection of the Baltic Sea.
Donations
Equality, health and safety, local community welfare and environmental support have been recurring themes selected by Aurora employees. 2021 Aurora support initiatives below.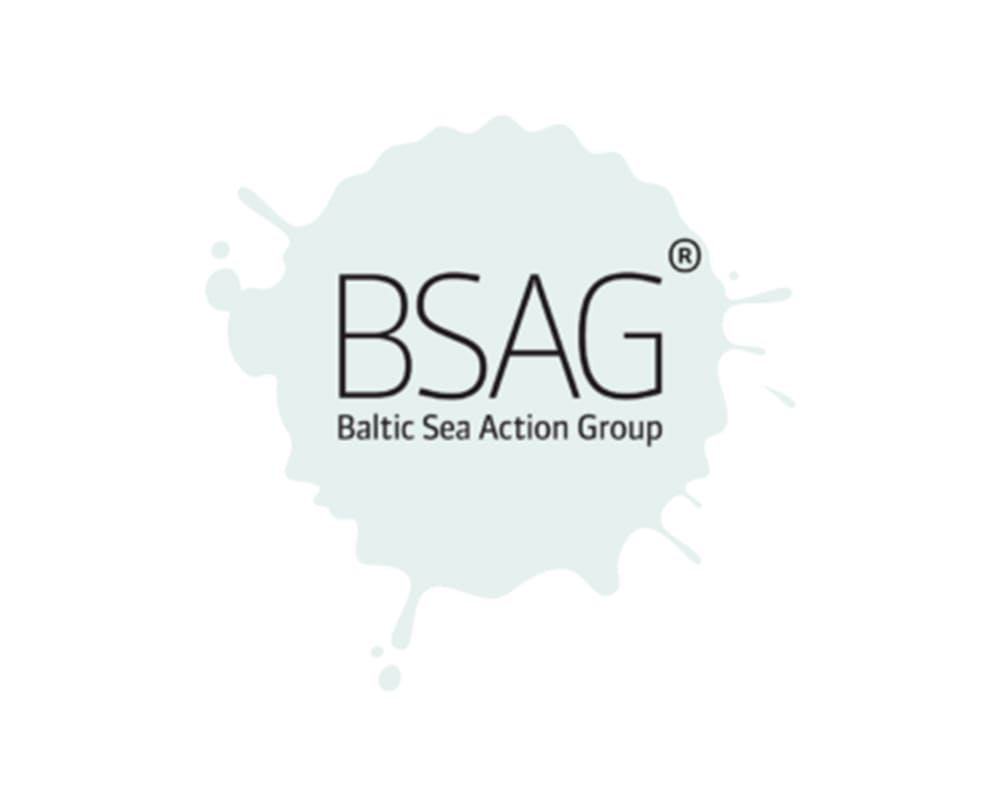 The Baltic Sea Action Group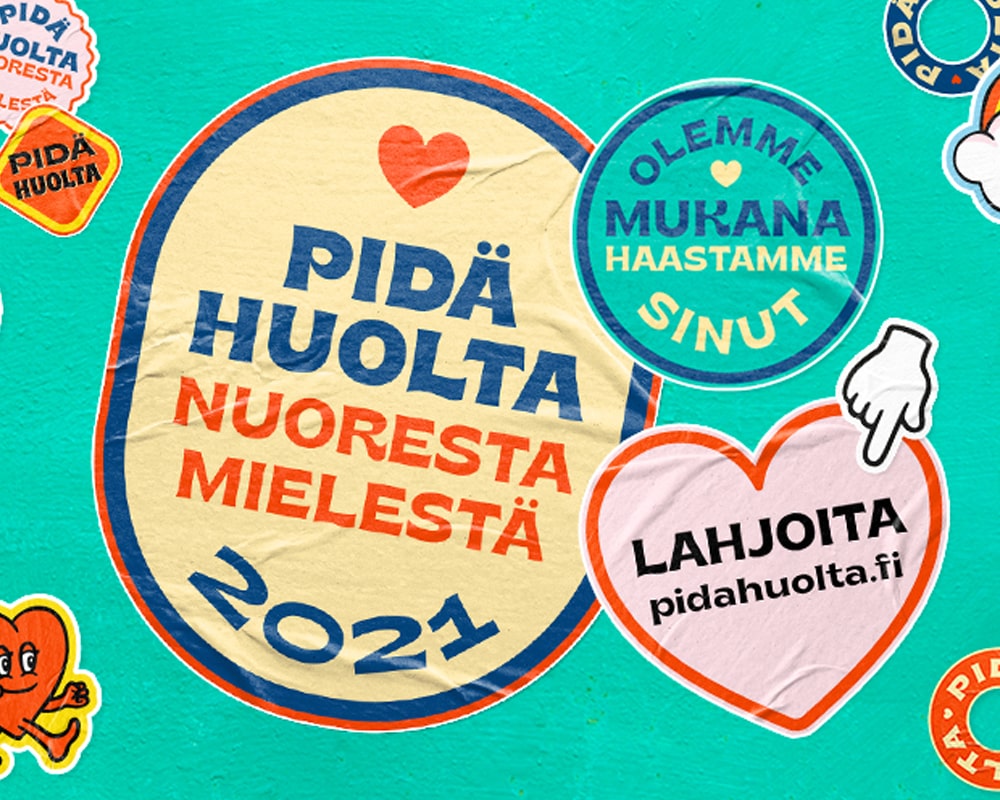 Pidä Huolta Nuoresta Mielestä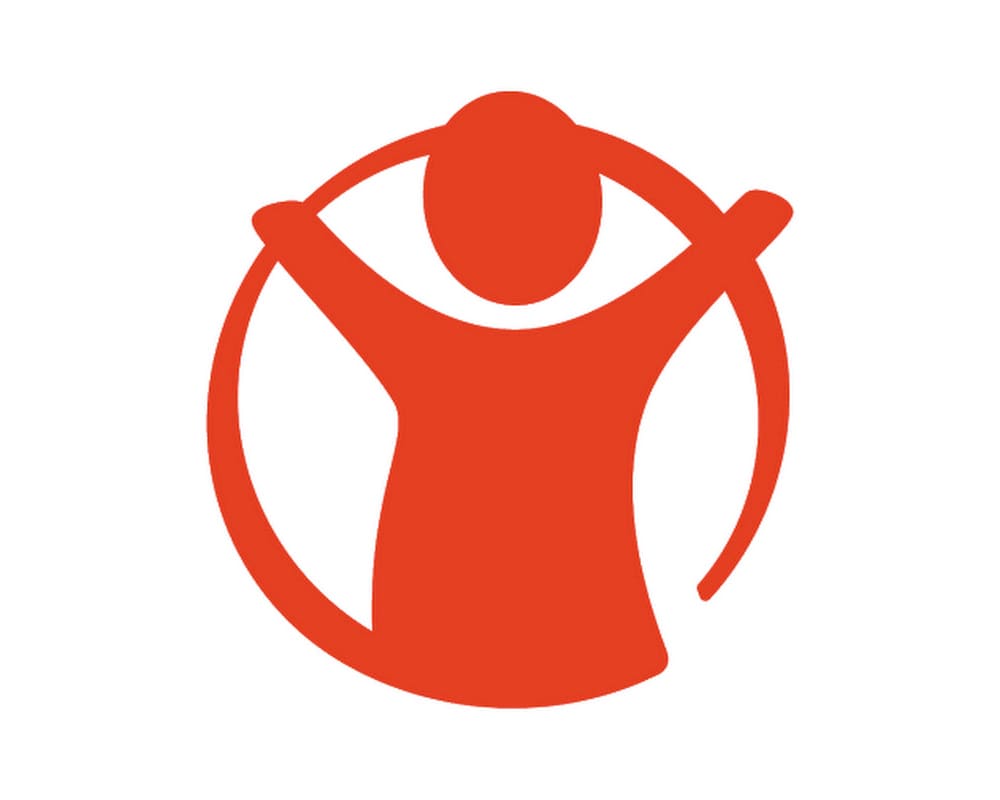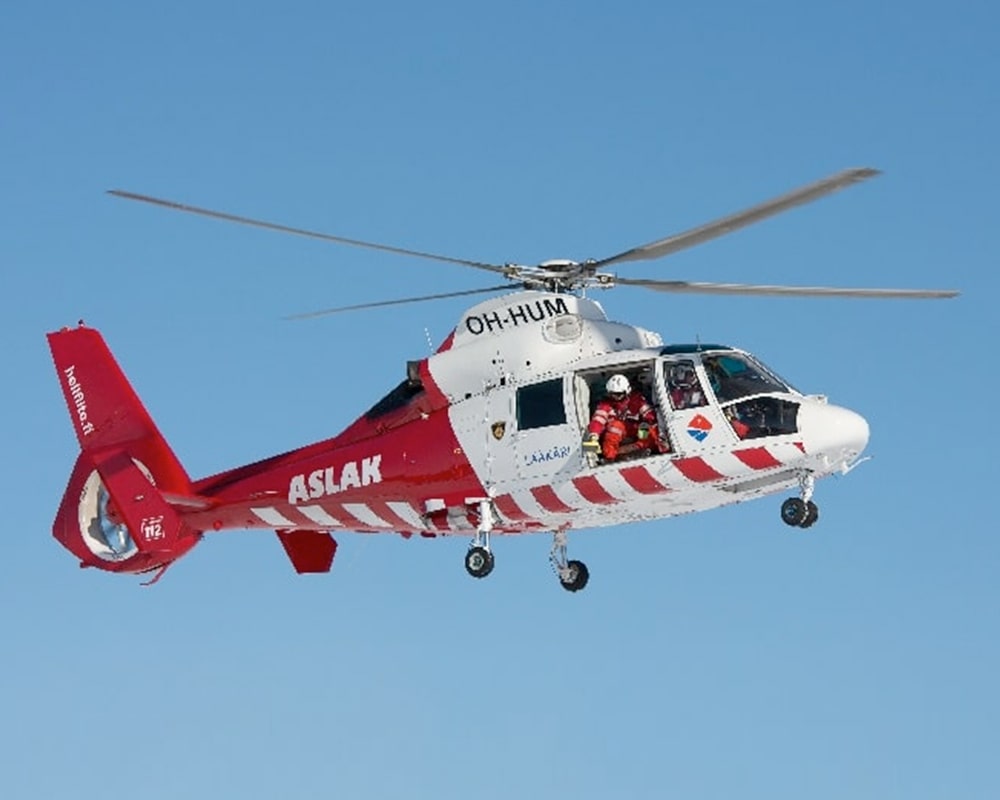 Aslak pelastushelikopteri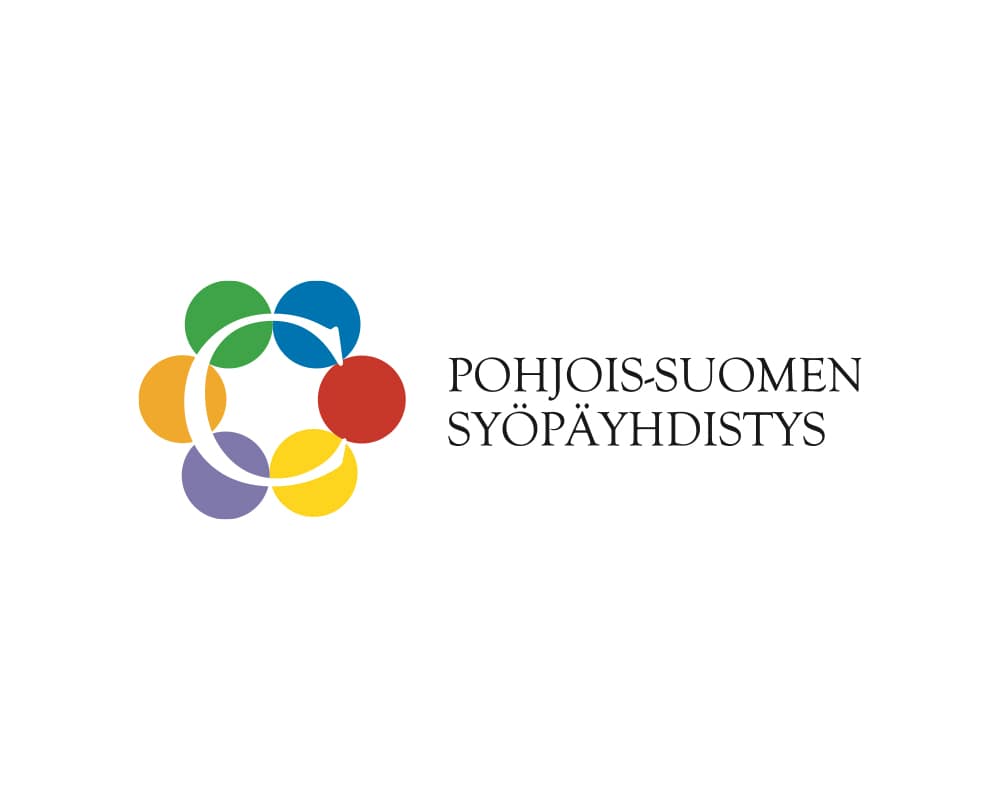 Pohjois-Suomen Syöpäyhdistys