Aurora as a company
Learn more about our thinking and key figures.
We believe that…
A developing and reliable electricity network is one of the most essential prerequisites for the green transition of the industry and critical infra which must be fail safe to ensure the continuity of production. This is why paying attention to the current state of the electricity network and its upgrade makes sense right now.
We help our customers make smart electrical network solutions that support the transition to fossil free production and guarantee top-class availability. Solutions that create a strong foundation for responsible and competitive business in the future. Aurora's partners free themselves from burden related to network investments, planning, maintenance and operation, as well as ensure required execution expertise. Our customers also free up financial and human resources to develop their own core business.
Read more about an electricity network partnership with Aurora ›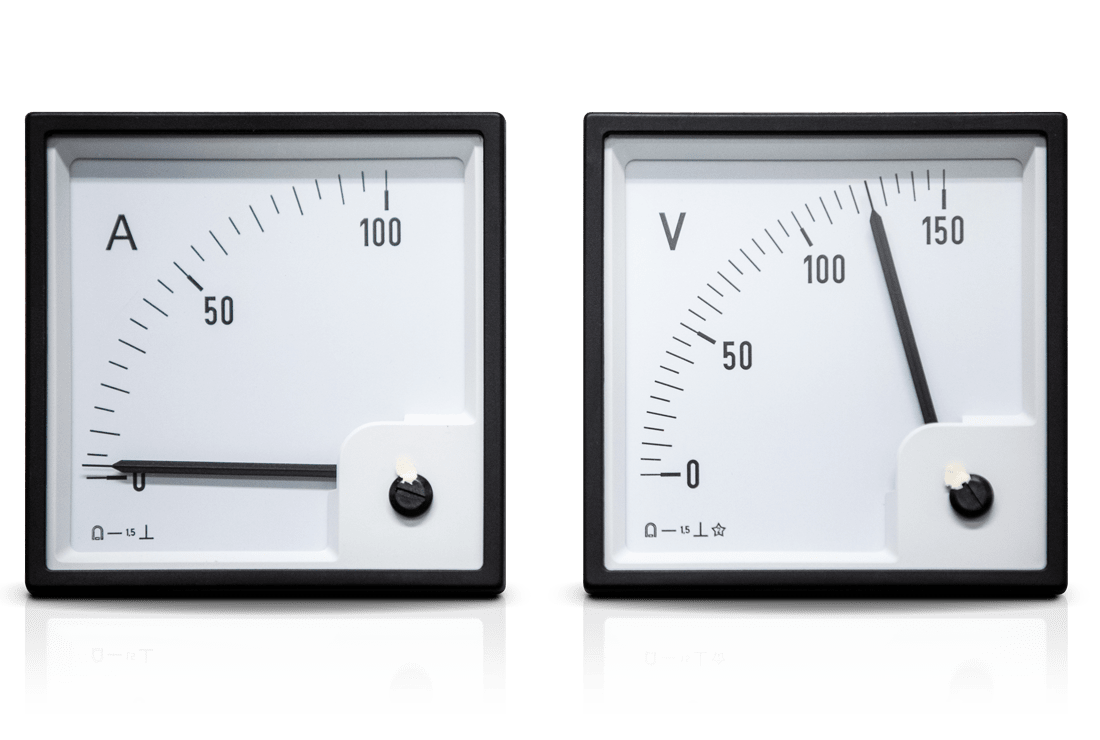 Finland's electricity consumption
2014-2022 reliability and replacement investments
Owners are prominent
international infra investors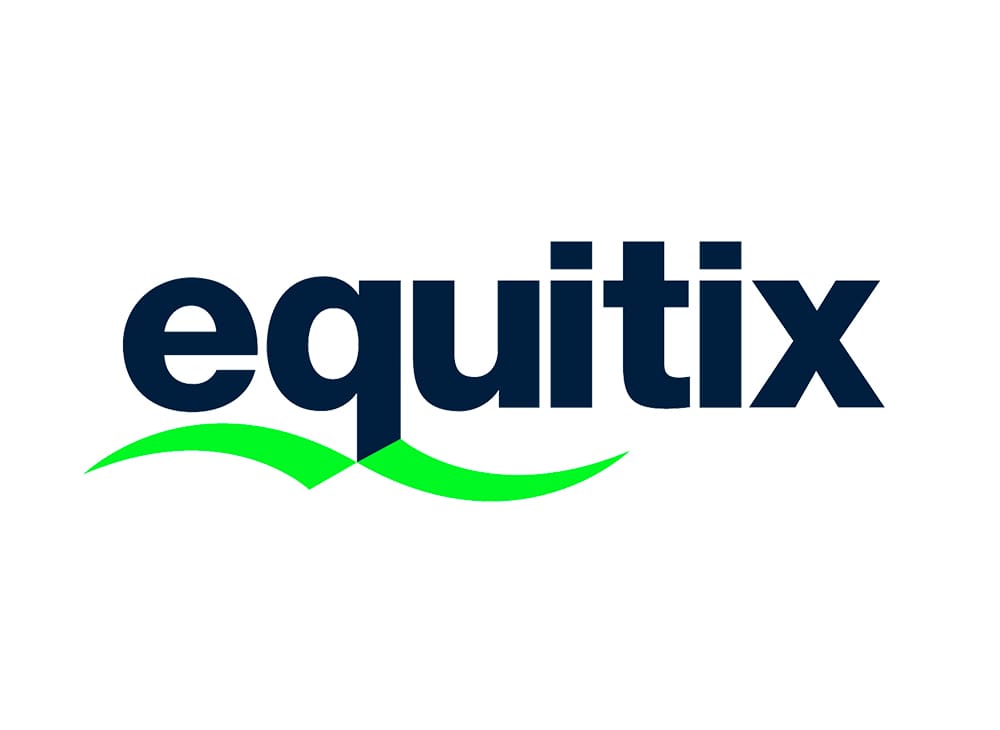 Aurora Infrastructure Oy (HQ)
Riihitontuntie 7 C, 02200 Espoo
Aurora Kilpilahti Oy (AKO)
Jalostamontie 54, 06850 Kulloo
Aurora's customers include