Aurora as a company
Learn more about our thinking and key figures.
We believe that…
Electricity networks are critical infra for companies and high network availability secures the continuation of production. Therefore, it is smart to pay closer attention to the electricity network.
We help our customers to make smart choices when it comes to electricity distribution, laying a strong foundation for future business competitiveness. By allowing us to take over network responsibility, our customers need to worry no more. All the burden from network investments, operations and maintaining specialized network know-how is off them. At the same time our customers release capital and resources for core business development.
We contribute to the success of our customers by ensuring a well-managed network. Production doesn't stop due to interruptions in electricity distribution as our network availability is up to 99,9999%. Our customers have a network tailored for their needs. We also assist in the shift towards less carbon intensive production processes by ensuring our networks can cope with the increasing electrification of our customers processes.
In short, a network partnership with us is smart.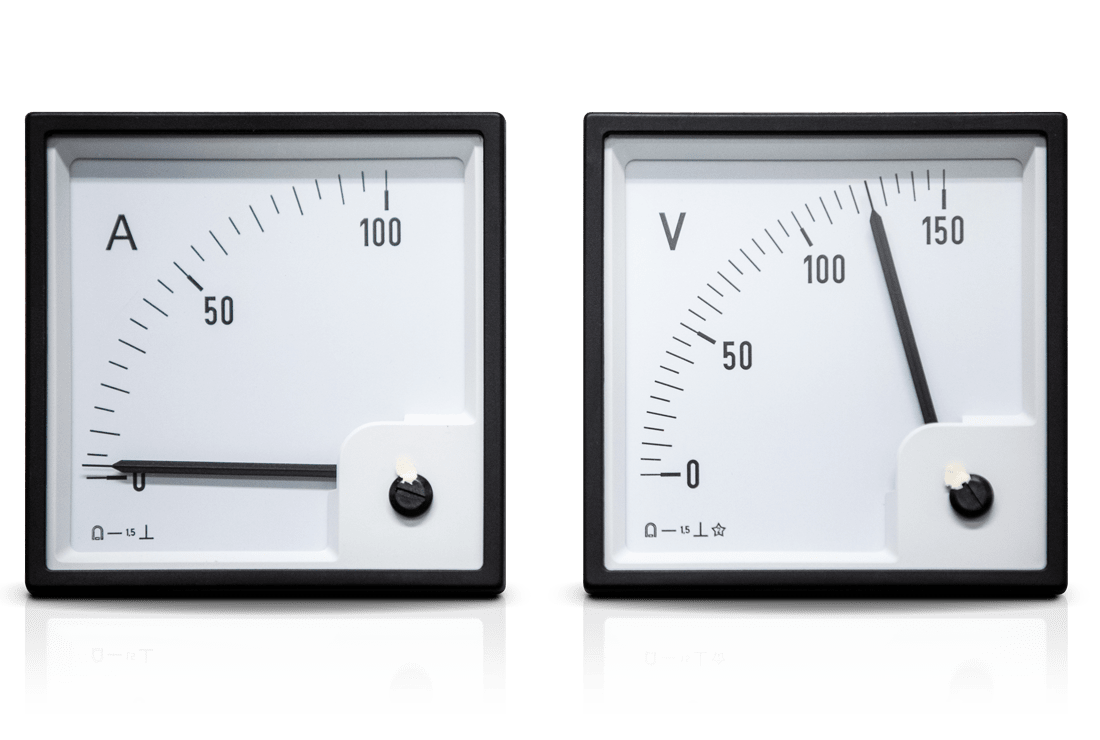 Finlands electricity consumption
2014-2021 reliability and replacement investments
Owners are prominent
international infra investors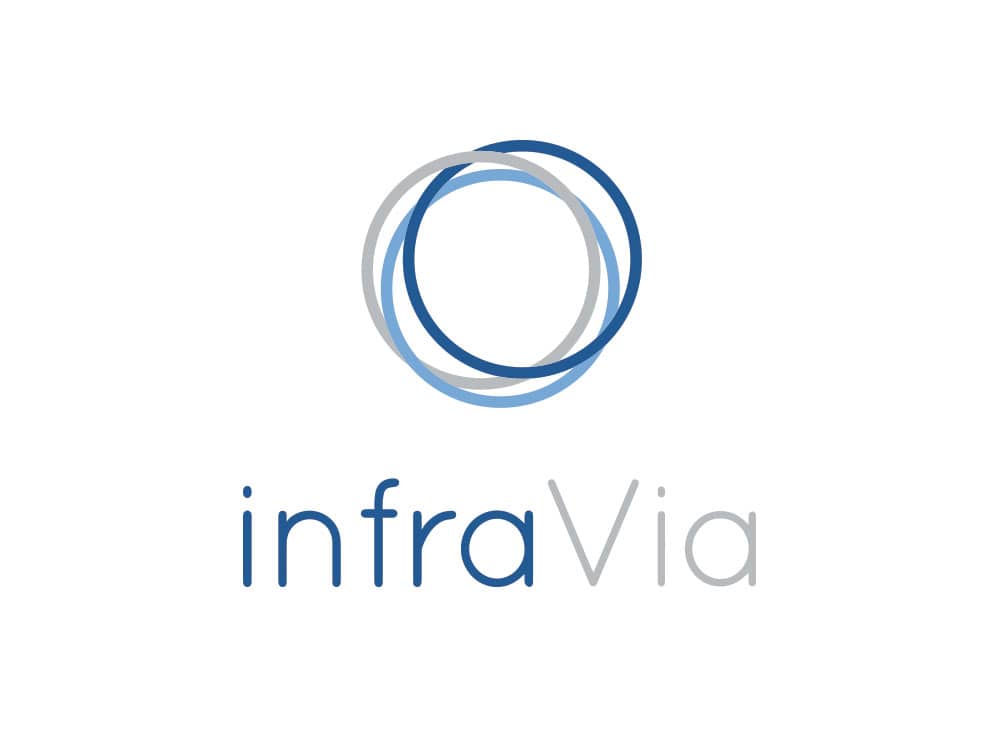 InfraVia Capital Partners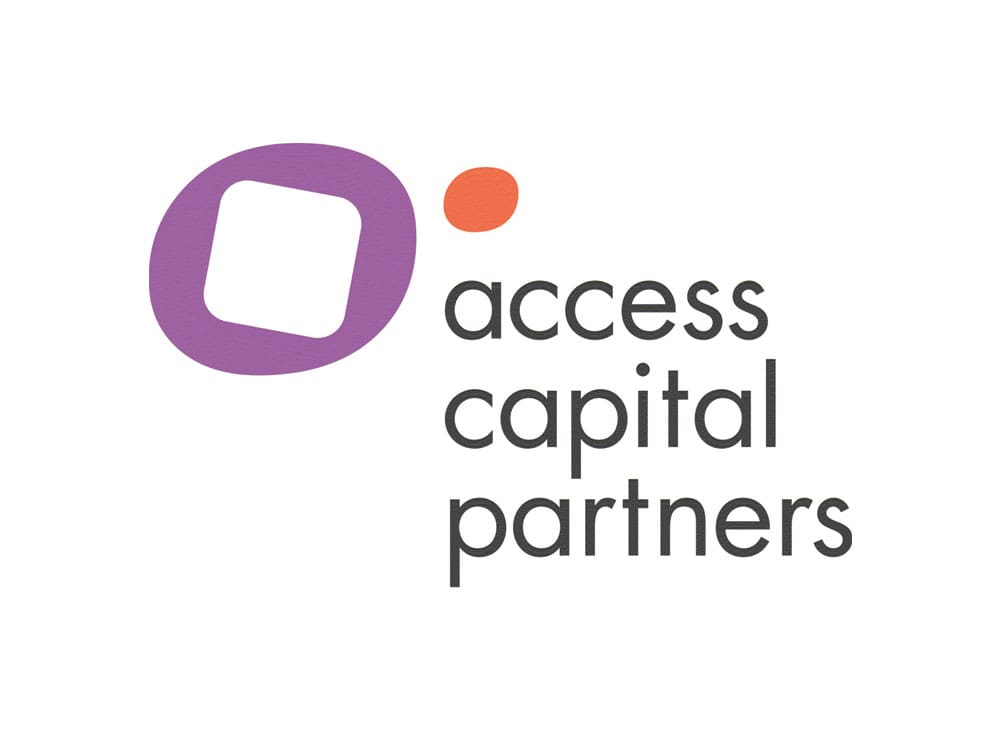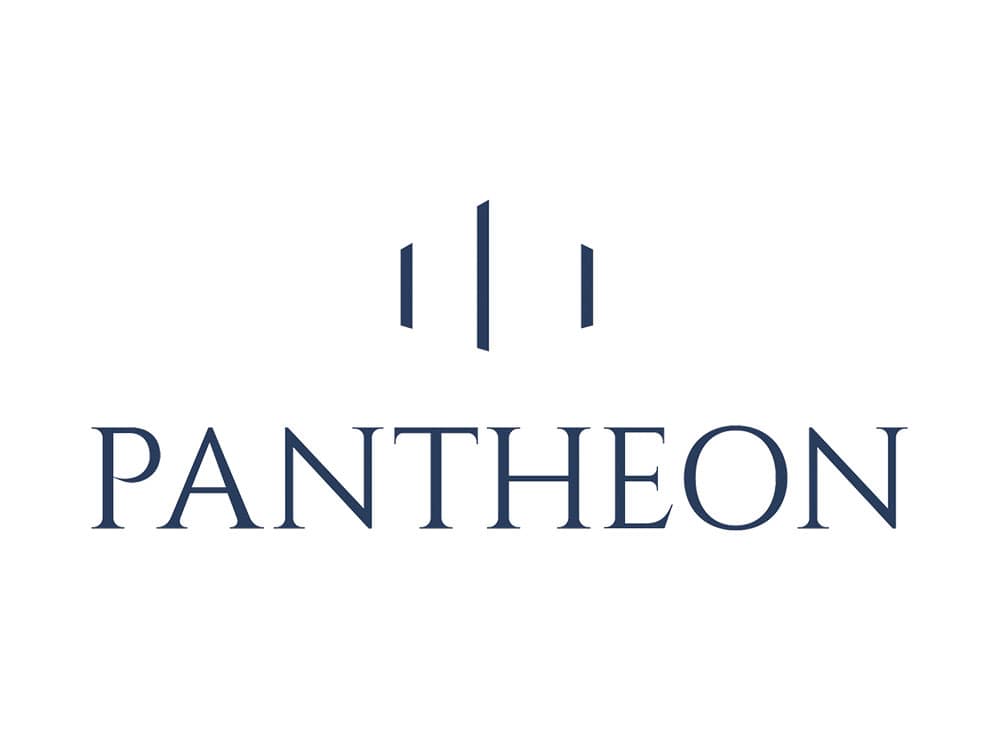 Aurora Infrastructure Oy (HQ)
Riihitontuntie 7 C, 02200 Espoo
Aurora Kilpilahti Oy (AKO)
Jalostamontie 54, 06850 Kulloo
Aurora's customers include