Aurora
Since its inception in 2013, Aurora has established itself as a prominent and reliable electricity distribution company. Aurora annually distributes c. 5.0 TWh of electricity to its customers, representing 6% of the total electricity consumption in Finland.
Our clients include Kilpilahti chemical industry area and Outokumpu Tornio stainless steel and ferrochrome production site.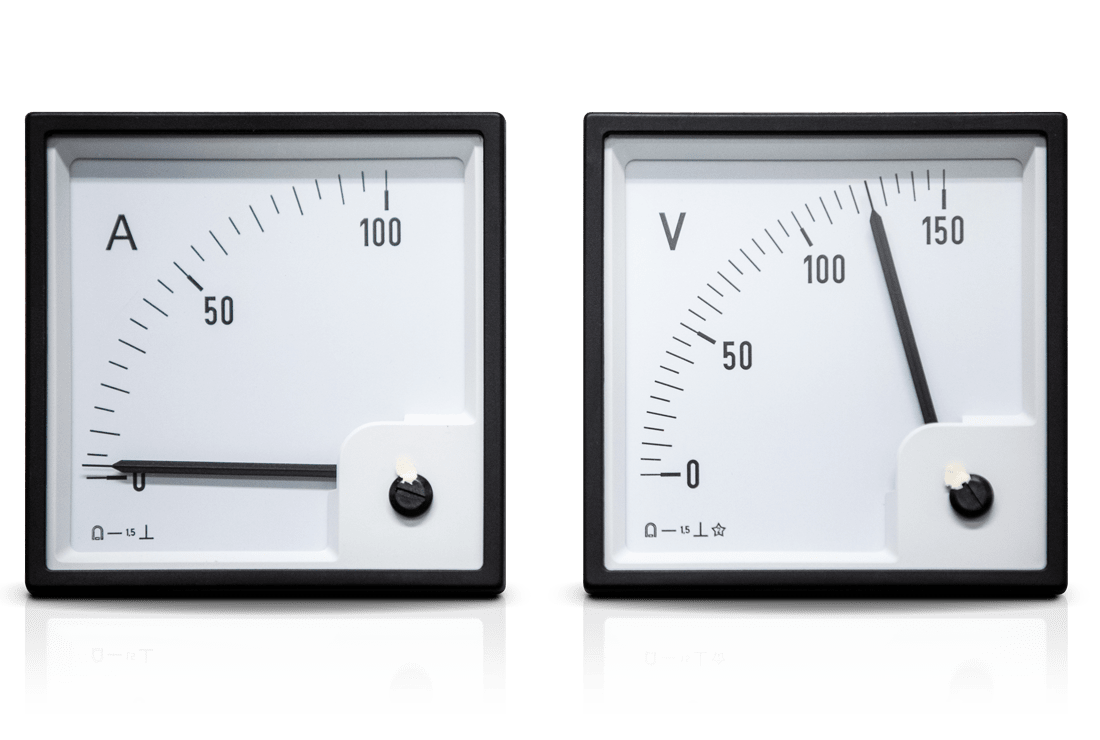 Aurora offers a unique, transparent partnership model for enhancing competitiveness and sustainability – a competitive advantage not only for industrial companies, but also for wind power operators, airfields, data centres and other industrial players that require high network reliability. Developing and operating the grid requires continuous close cooperation with our customers. Even short interruptions in distribution can result in lost production for customers. Availability of Aurora's grid is second to none even comparing to national grids.
Our staff has leading expertise in operating, maintaining and developing the network over the long term. Aurora's strength is our technical know-how and project management skills combined with financial expertise.
We have capability to tailor our customers' needs into fit for purpose network solutions.
High quality operations are the key to Aurora's success and in our business high quality operations start with safe and reliable electricity distribution. Our internal procedures and best practices as well as site specific guidelines and rules are the essential building blocks of our operations.
Aurora's international infrastructure funding secures the required network reliability and expansion investments that ensure our customers' continued success.
Finlands electricity consumption
2014-2019 reliability and replacement investments
Owners are prominent
international infra investors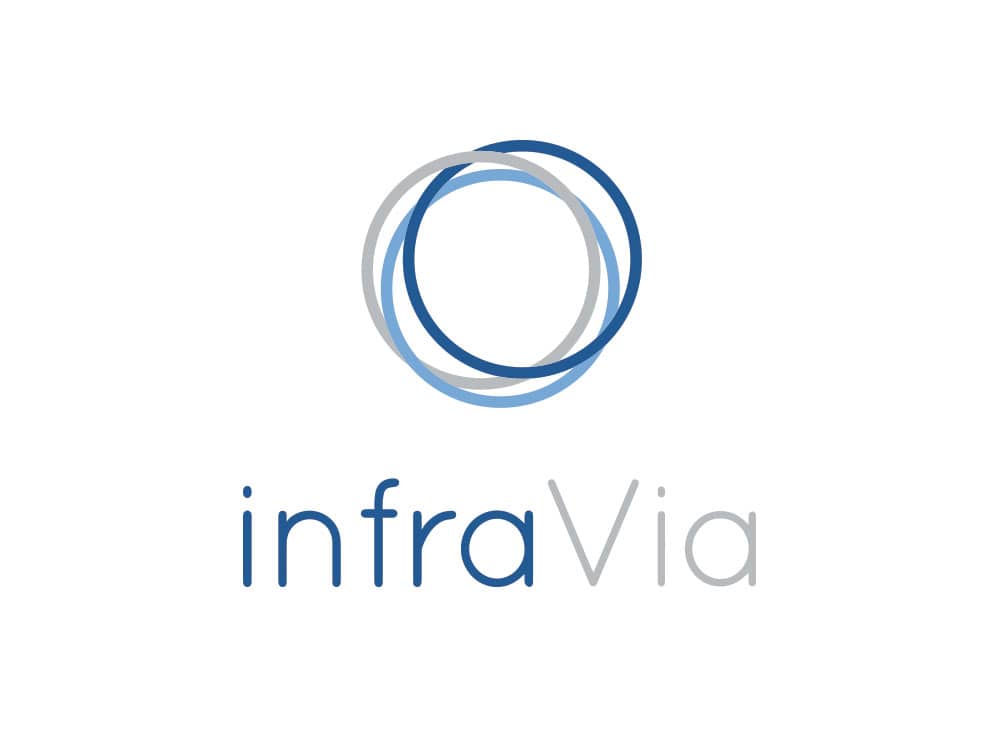 InfraVia Capital Partners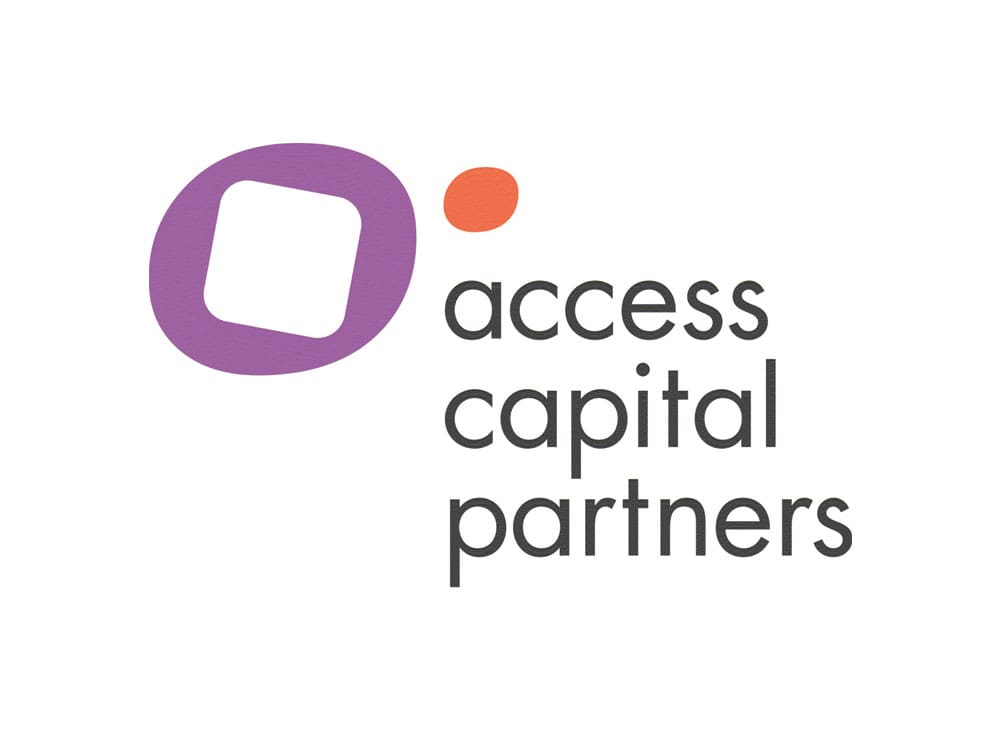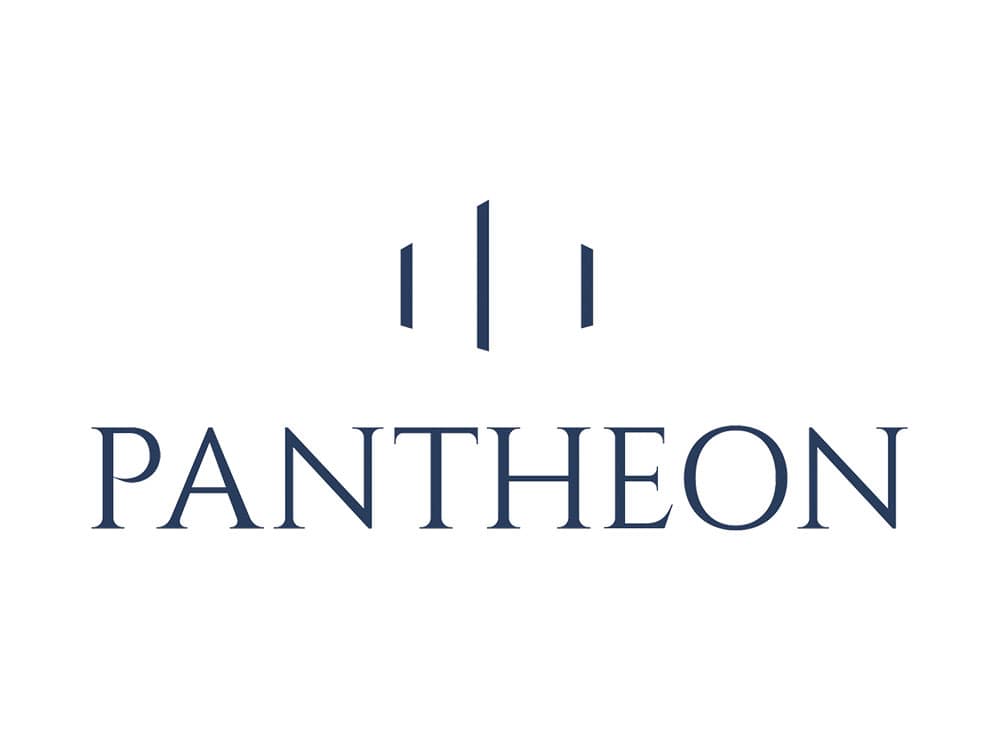 Aurora Infrastructure Oy (HQ)
Riihitontuntie 7 C, 02200 Espoo
Aurora Kilpilahti Oy (AKO)
Jalostamontie 54, 06850 Kulloo
Aurora's customers include