History of Aurora
A quick recap of our history.
2022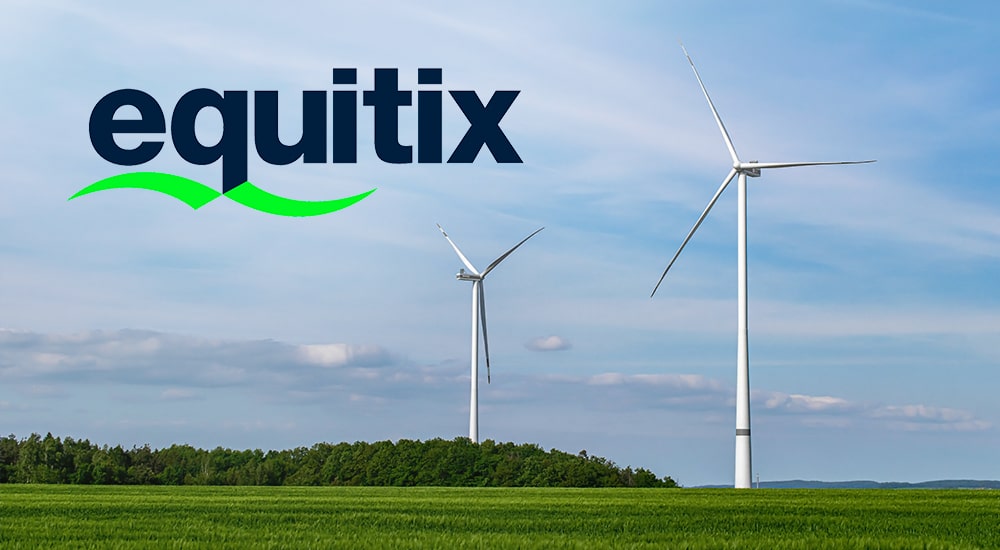 Q1. 2022
€110m green financing secured as part of refinancing and ahead of new investments
June 2022
InfraVia, Access Capital Partners and Pantheon agree to sell Aurora Infrastructure Oy to Equitix
2021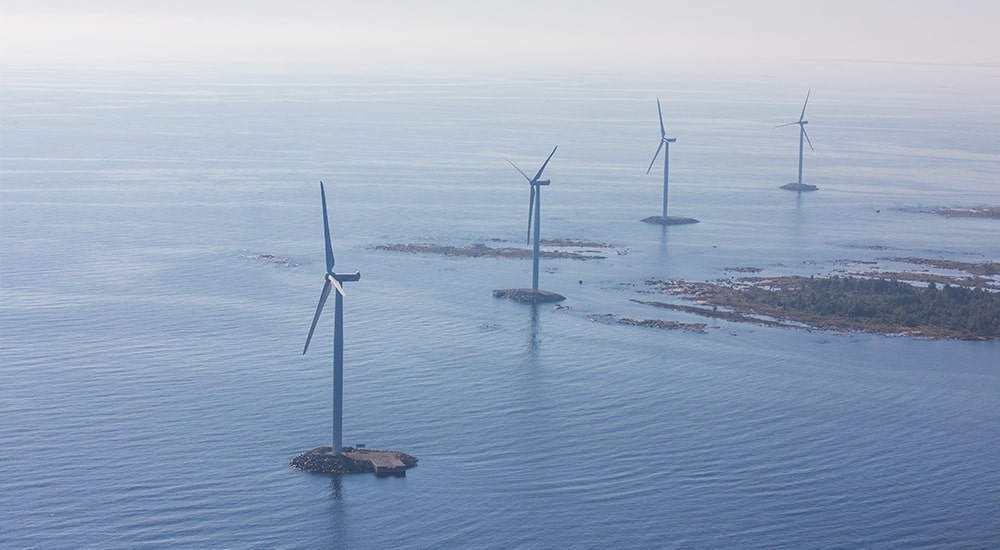 Sept. 2021
Green Finance Framework completed in line with Green Bond Principles 2021
Oct. 2021
Second Party Opinion approving Aurora's Green Finance Framework
2018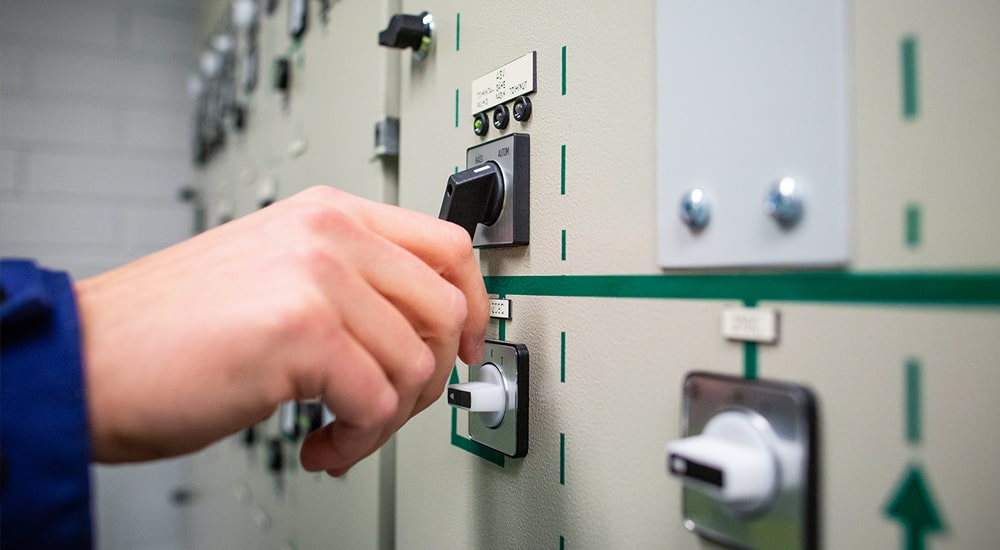 July 2018
Completion of a long-term refinancing for a total amount of €310m ahead of new investments
2017
Sept. 2017
Acquisition of AGA's electricity network in Kilpilahti
2016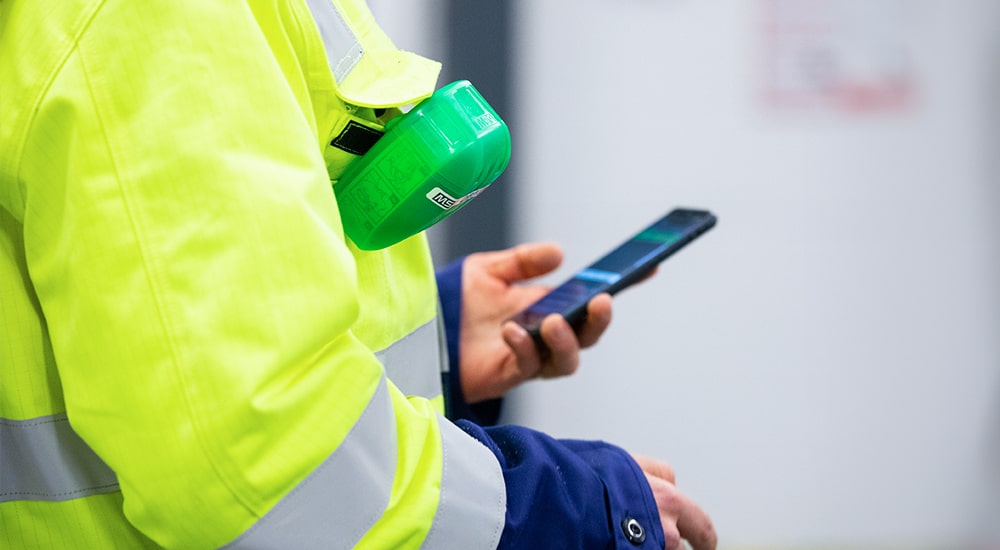 Jan. 2016
Access Capital Partners and Pantheon Ventures come in as minority shareholders in Aurora
May. 2016
Business transfer: In-sourced Kilpilahti electrician resources + renegotiated O&M services offered by Neste
2015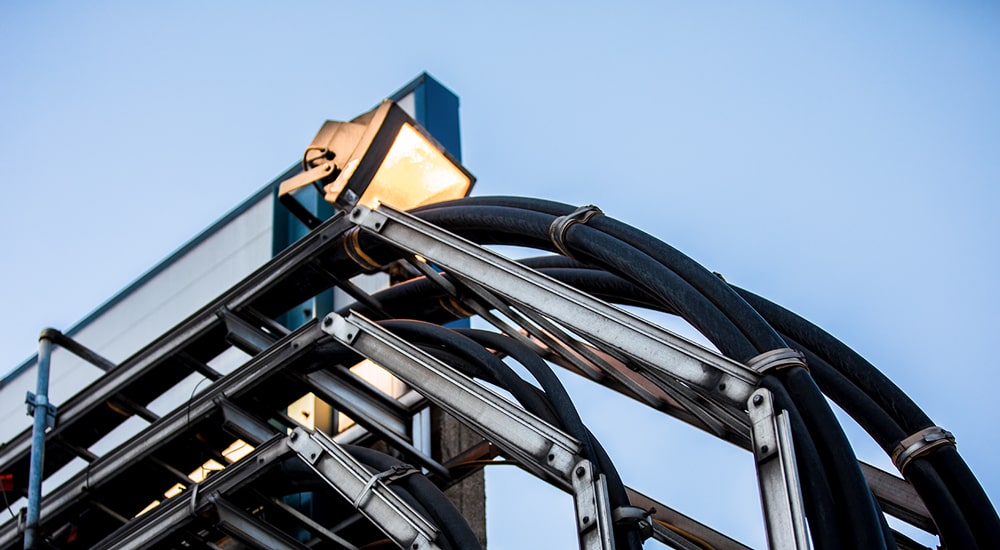 June 2015
Refinancing of Aurora Tornio Oy completed
Sept. 2015
Integration of Aurora Kilpilahti and Aurora Tornio completed under Aurora Infrastructure Oy*
*Formerly named RIG Financing Oy
2014
Dec. 2014
Acquisition of Kilpilahti network company from Neste Corp.
In December 2014, InfraVia acquired Kilpilahden Sähkönsiirto Oy, today known as Aurora Kilpilahti Oy, from Neste Corp.: ​
Aurora Kilpilahti electricity grid serves the largest petrochemical area in the Nordics and annually distributes c. 1.8 TWh of power to private industrial off-takers
The asset is regulated by the Finnish Energy Authority under the Closed Network regime
2013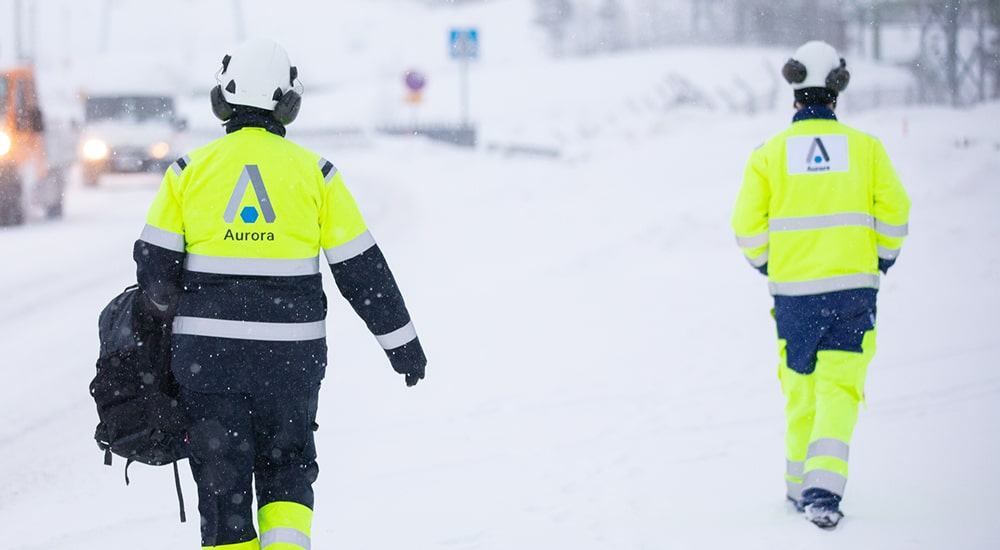 Dec. 2013
Acquisition of Tornio network assets from Outokumpu
In December 2013, InfraVia acquired Röyttä Industrial Grid, subsequently renamed Aurora Tornio Oy, from Outokumpu
The network delivers c. 3.1 TWh of electricity per year​
Partnership model based on long-term contractual agreements