Vision
We are a leading and innovative Nordic electricity distribution partner and an enabler of the green transition, helping our customers to succeed.
Values
Our values guide us each and every day.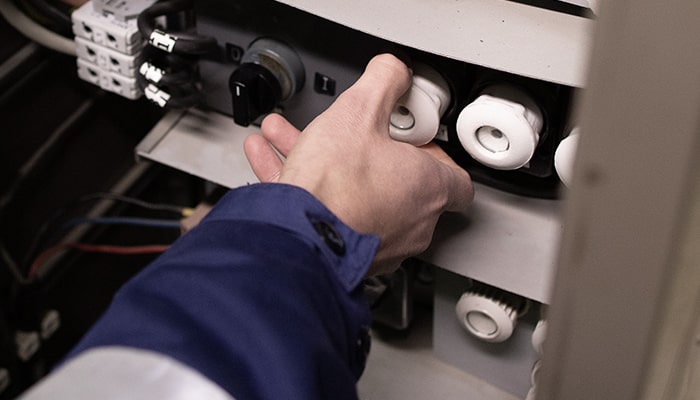 Customer oriented
A customer-oriented way of operations is important in a partnership. We want to ensure that our customers get value from a partnership with us.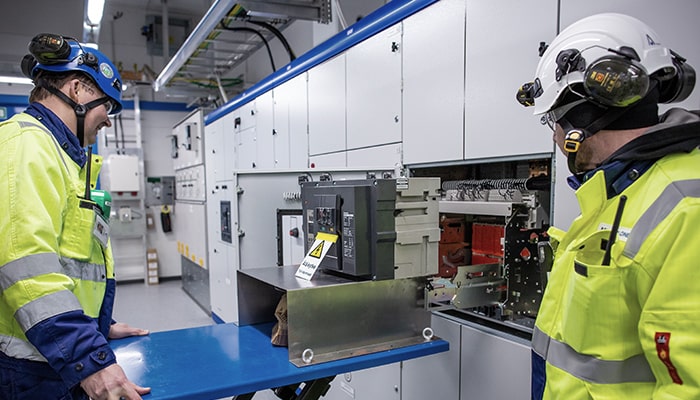 Reliability
We are always honest, transparent, proactive and offer reliable solutions. Reliability is a cornerstone in our field of work.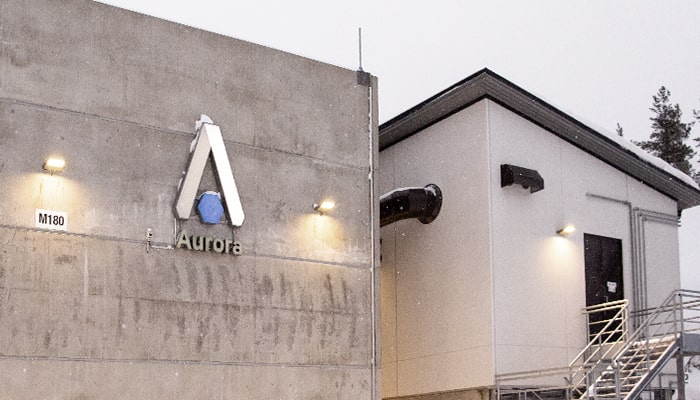 World class know-how
Our skilled personnel is our most important resource. We trust them, develop our personnel's expertise and respect their efforts. Our employees and customers benefit from a good working environment.
Strategic steps
Safety – Safety mindset in everything we do
Transparency – Open dialogue with employees, customers and other stakeholders as well as transparent way of operations
Efficiency – Continuous improvement without compromising safety and security of supply
Proactive partnership – Flexible partnership model. Active participation in development initiatives.
Security of supply – No interruptions