InfraVia
InfraVia Capital Partners is an investment manager dedicated to the infrastructure sector. InfraVia Capital Partners manages two infrastructure funds, which are both positioned as long term investors across the infrastructure and energy sectors in Europe. InfraVia Capital Partners is affiliated with OFI Asset Management.
Backed by two major French mutual insurance companies, Macif and Matmut, OFI Asset Management puts its asset management skills at the service of third-party investors. With €64 billion of assets under management as at June 2015, OFI Asset Management aims to offer a complete range of products and services to European institutional investors.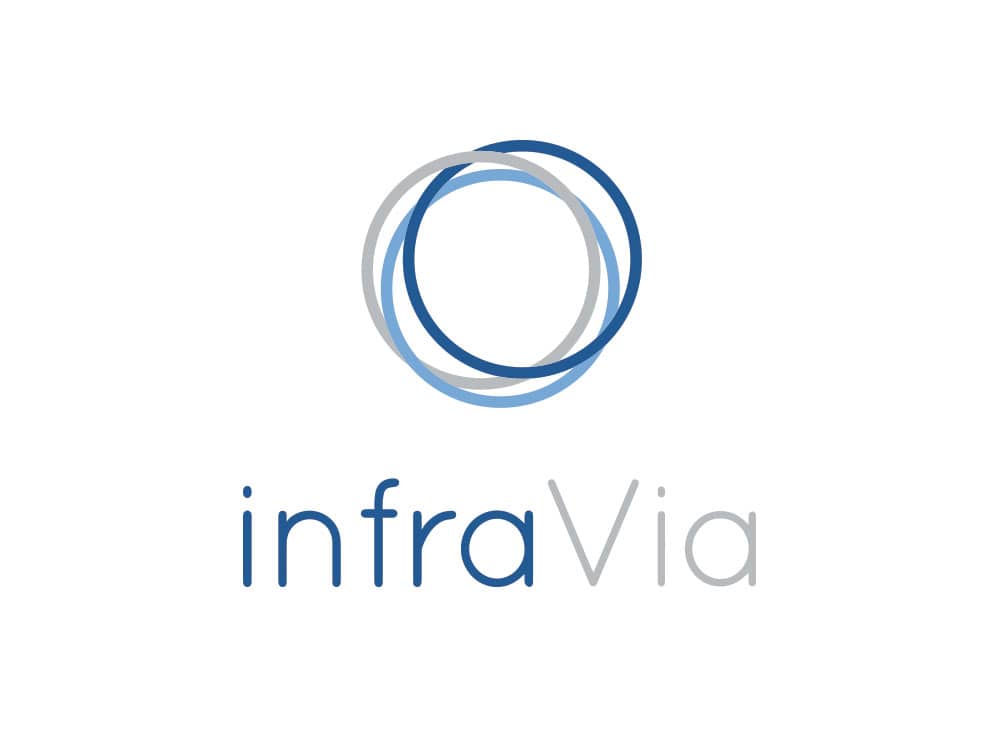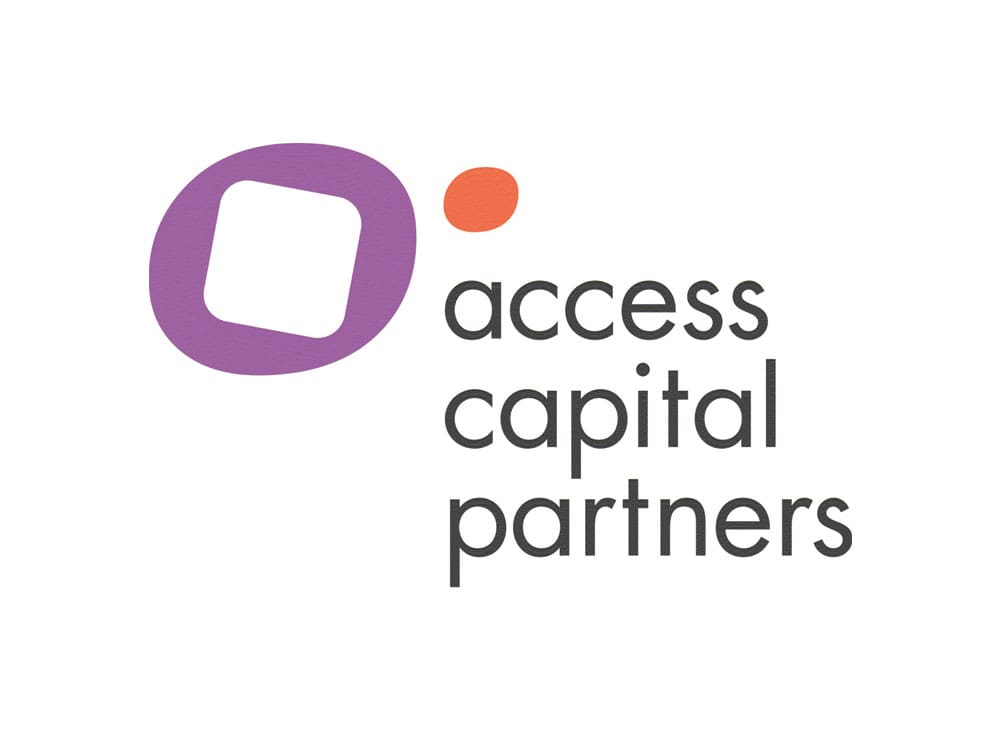 Access Capital Partners
Access Capital Partners is an independent European fund manager and adviser, active in European private equity, private debt and infrastructure, with offices in five European countries and assets under management of €6.5 billion from a diversified base of international institutional investors.
The firm's products and services encompass primary fund investments, secondary transactions as well as direct co-investments.
Pantheon
Pantheon is a leading global infrastructure, real assets and private equity fund investor that invests on behalf of over 380 individual institutional investors, including public and private pension plans, insurance companies, endowments and foundations. Founded over 30 years ago, Pantheon has developed an established reputation in primary and secondary private asset solutions across all stages and geographies. Pantheon also has private equity solutions for private wealth and defined contribution clients.
As at June 30, 2015, Pantheon had $32.6 billion assets under management and we currently have around 200 employees, including 71 investment professionals, located across our offices in London, San Francisco, New York, Hong Kong, Seoul and Bogotá.