Aurora as your partner
We are an electricity network partner for the industry and we ensure your company's network solutions are smart. We take responsibility for network development, maintenance and operation. For you it entails uninterrupted electricity distribution, cost transparency and more resources to focus on your core business. We help you succeed.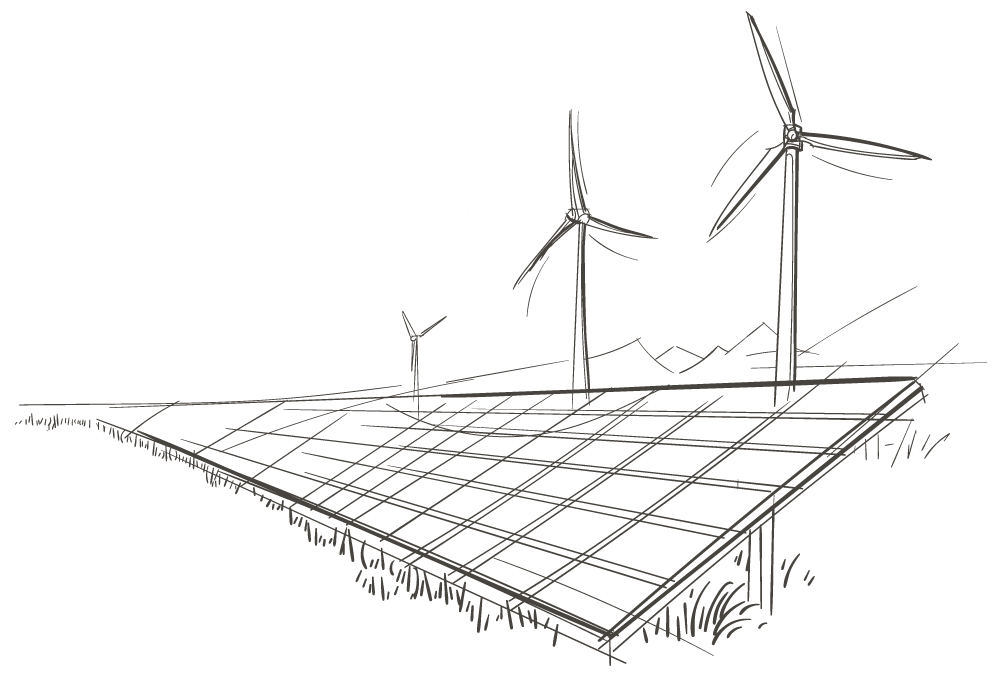 Finlands electricity consumption
2014-2019 reliability and replacement investments
"Outsourcing the network to Aurora has released these resources back to our core business."
– Jussi Hintikka, Neste Energy Director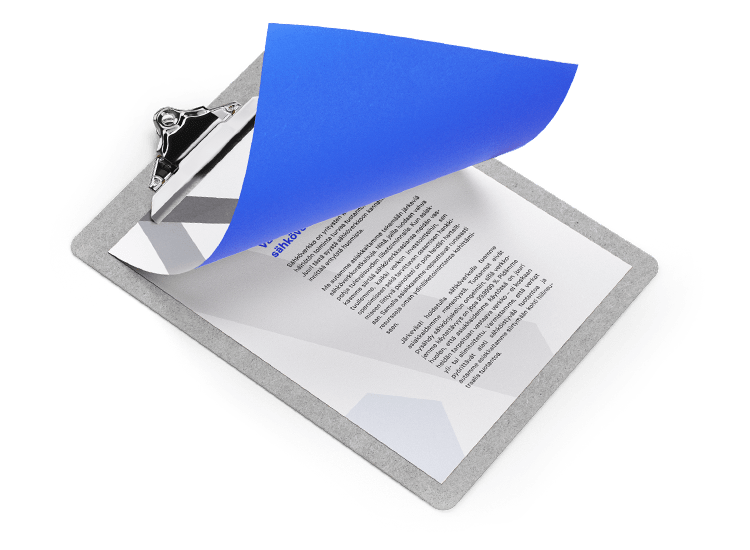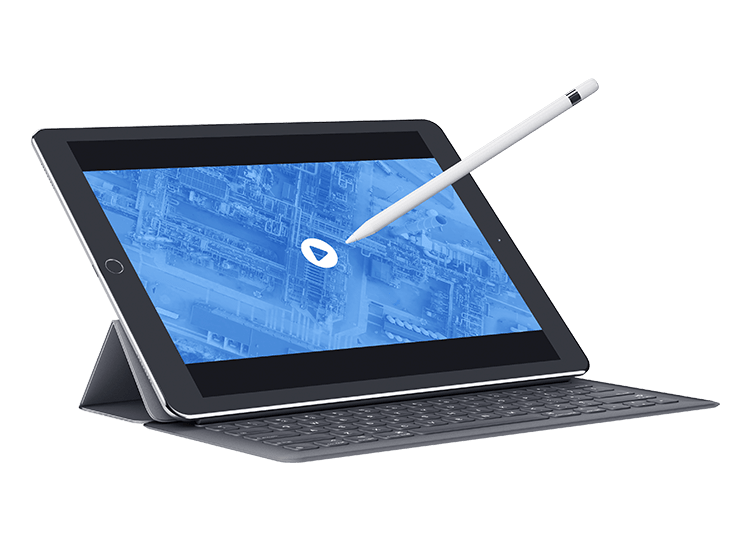 How can your company benefit from a network partnership?
Please contact us, let's discuss.