The annual fall maintenance was carried out safely and according to planned schedule. Of course, there were small challenges at times, but they were resolved with little extra effort.
Here comes a brief summary of our maintenance work this year.
Distribution/process transformer maintenance in Picture 1. is an important part of our maintenance work. During maintenance, the transformer is cleaned and the devices that protect it are tested, thus problem-free operation can be ensured between maintenance shutdowns.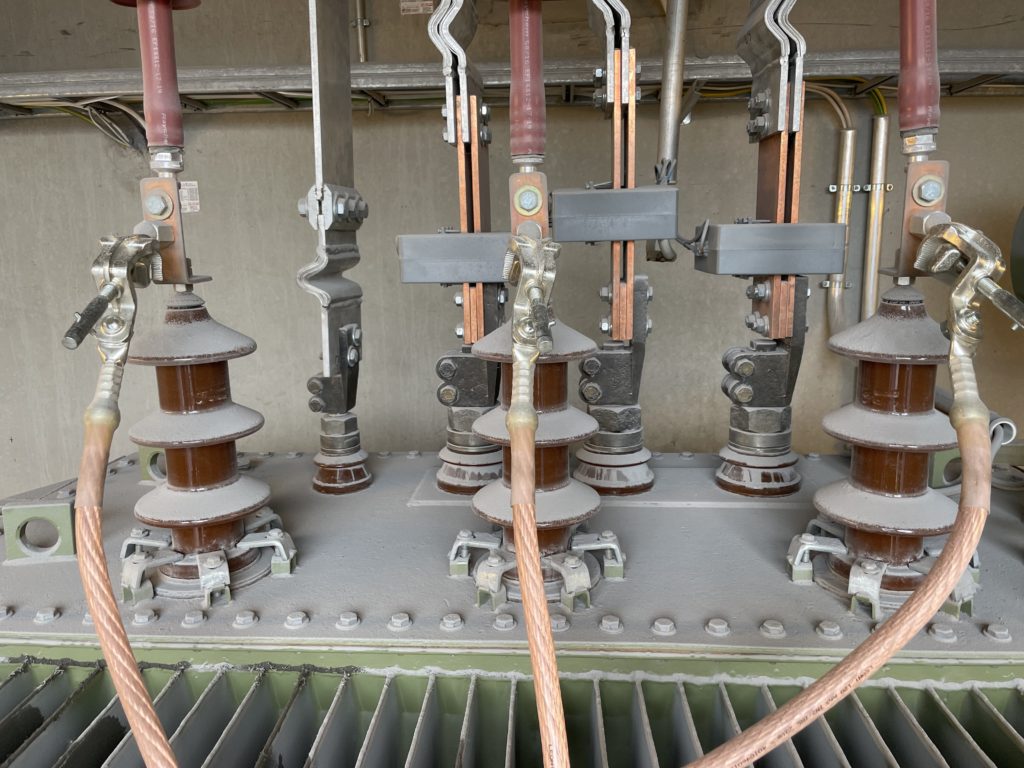 Sometimes, however, the transformer is replaced. Usually due to findings during preventive maintenance. The reason behind the replacement can be, e.g. a defect detected in the oil sample. We take oil samples from transformers according due to oil leakage.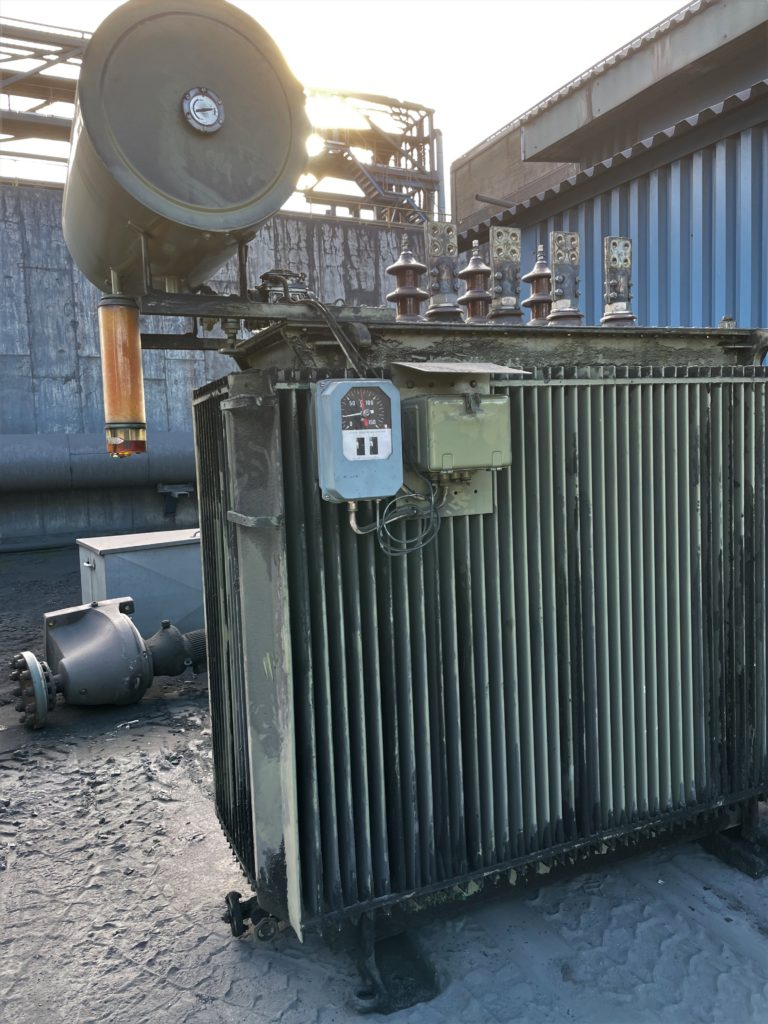 The main transformer in picture 3 was replaced so that the old transformer could be overhauled. After overhaul, the spare transformer will replace another main transformer that needs maintenance. Maybe already during next service shutdown/turn around. Distribution and process transformers are also overhauled.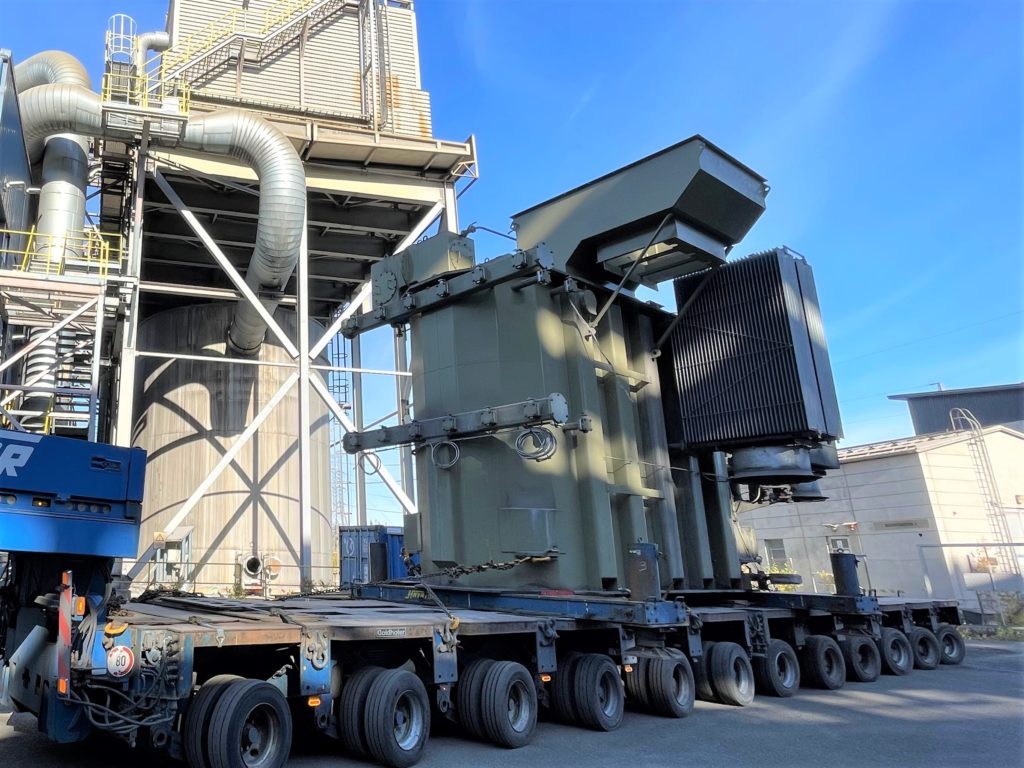 Picture 3. The old main transformer is moved to await overhaul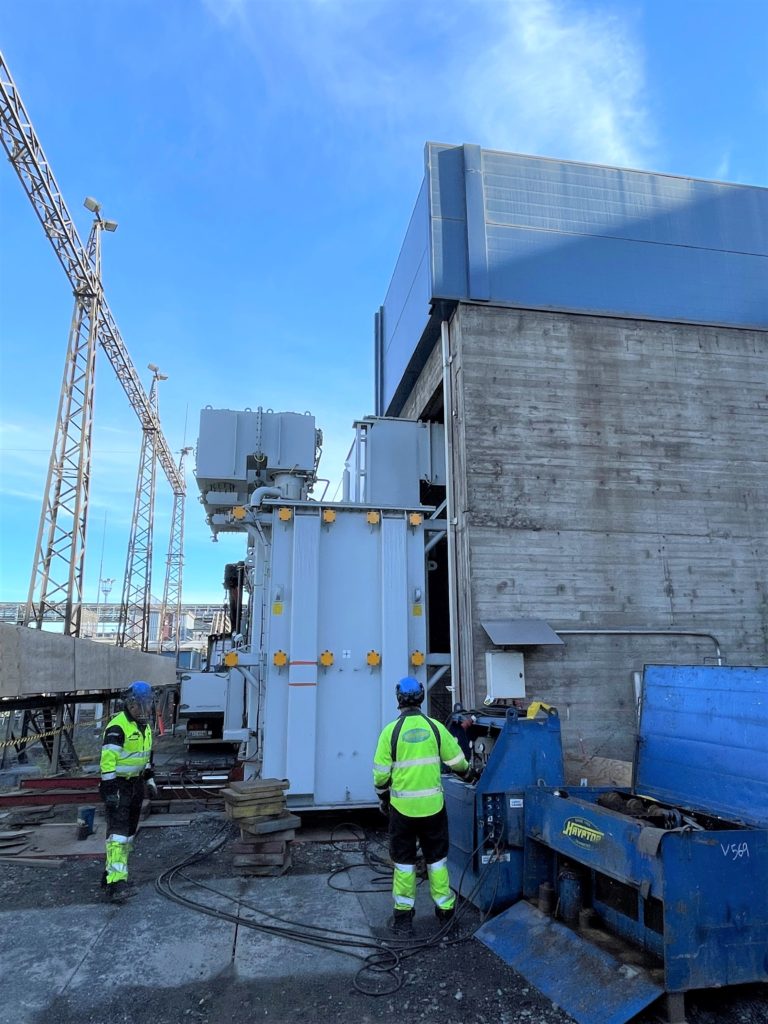 In picture 4. Cabel ends are being installed on the 110kV cable. The work is part of the development of the reliability of the electricity distribution on site. The project started in 2021 and will be completed in 2024. This project includes a new 110kV main distribution station and auxiliary equipment.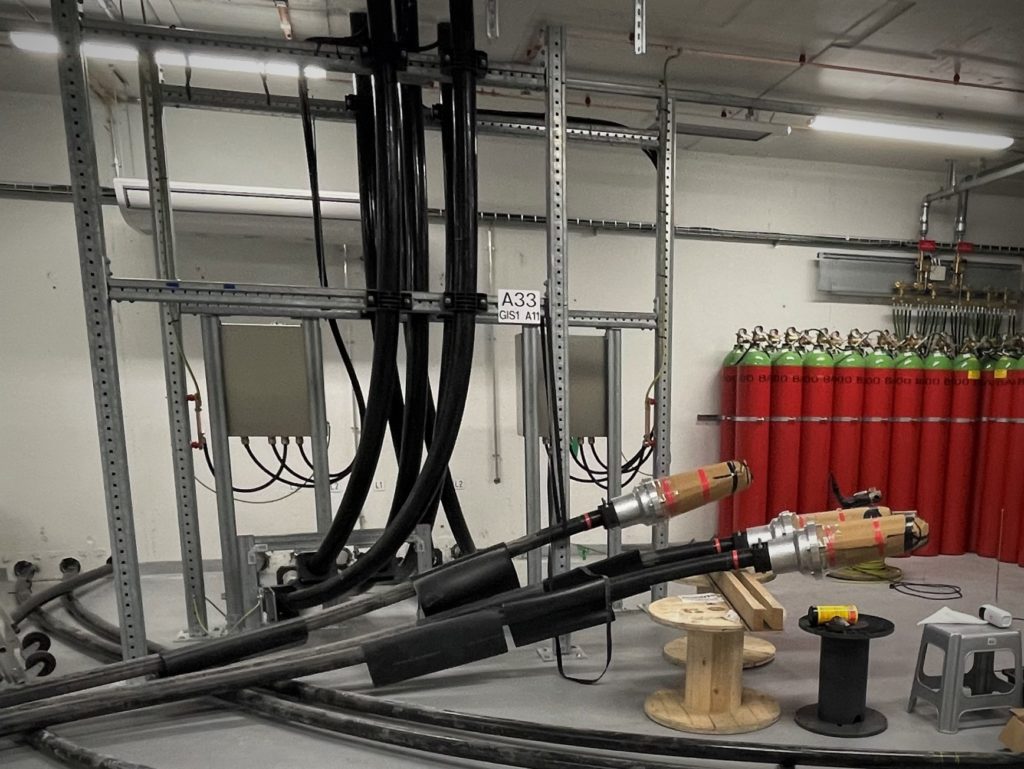 Sometimes also electrical equipment reach the end of their life-cycle. In picture 5, damaged harmonic filter coils are replaced with new ones.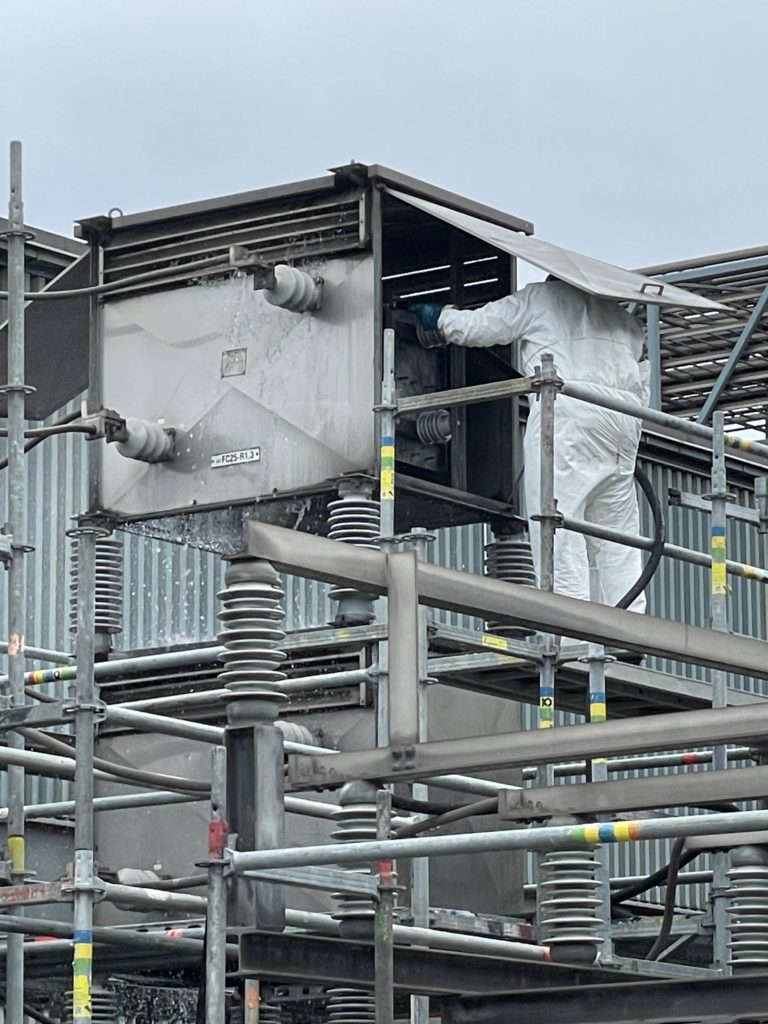 One essential part of our preventive maintenance works for Tornio compensators is their cleaning, carried out in picture 6. Insulators must be cleaned to guarantee trouble-free operation of the equipment, until the next annual maintenance.